Published: Wednesday, April 26, 2017 10:29 PM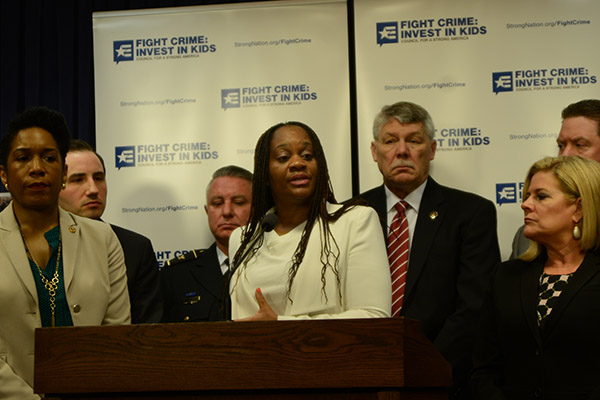 Children in public preschools are more than three times more likely to be expelled than children in kindergarten through 12th grades, according to a report by Fight Crime: Invest in Kids Illinois. Today, Assistant Majority Leader Kimberly A. Lightford (D-Maywood) joined a group of law enforcement officials and colleagues from both chambers to discuss a proposal that would keep more at-risk preschool students in the classroom.
The proposal, which was approved in the House with significant bipartisan support 95-20, would prohibit the expulsion of children enrolled in early childhood programs receiving grants from the Illinois State Board of Education. The legislation focuses on transitioning children to programs that better fit a child's needs.
Category: News