Published: Wednesday, March 02, 2016 03:05 PM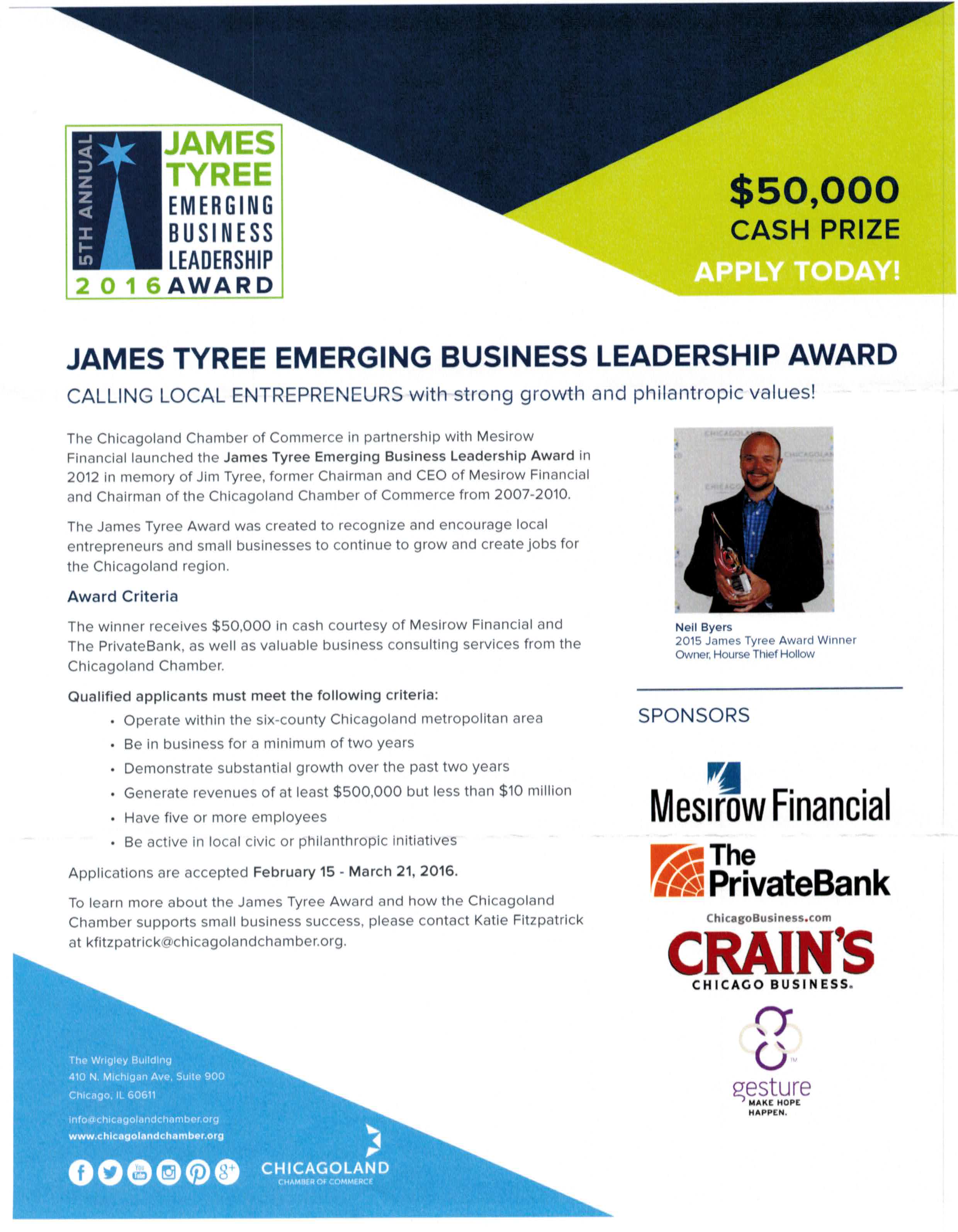 ---
FEMA program applications

The FEMA Staffing for Adequate Fire & Emergency Response (SAFER) application period is currently open through Friday, March 25, 2016 at 4 PM CST. The program is intended to provide funding directly to fire departments and national, state, local or tribal organizations representing the interests of volunteer firefighters to help them increase or maintain the number of trained, "front line" firefighters available in their communities and provide adequate protection from fire and fire-related hazards.
This year the program has $340 million in funding, and "10 percent is set aside for the recruitment and retention of volunteer firefighters."
I encourage local departments to apply as volunteer, career and combination departments: all eligible for at least one grant category.
Please see the link below for more information and access to the application.
https://www.fema.gov/staffing-adequate-fire-emergency-response-grants
---
Category: News