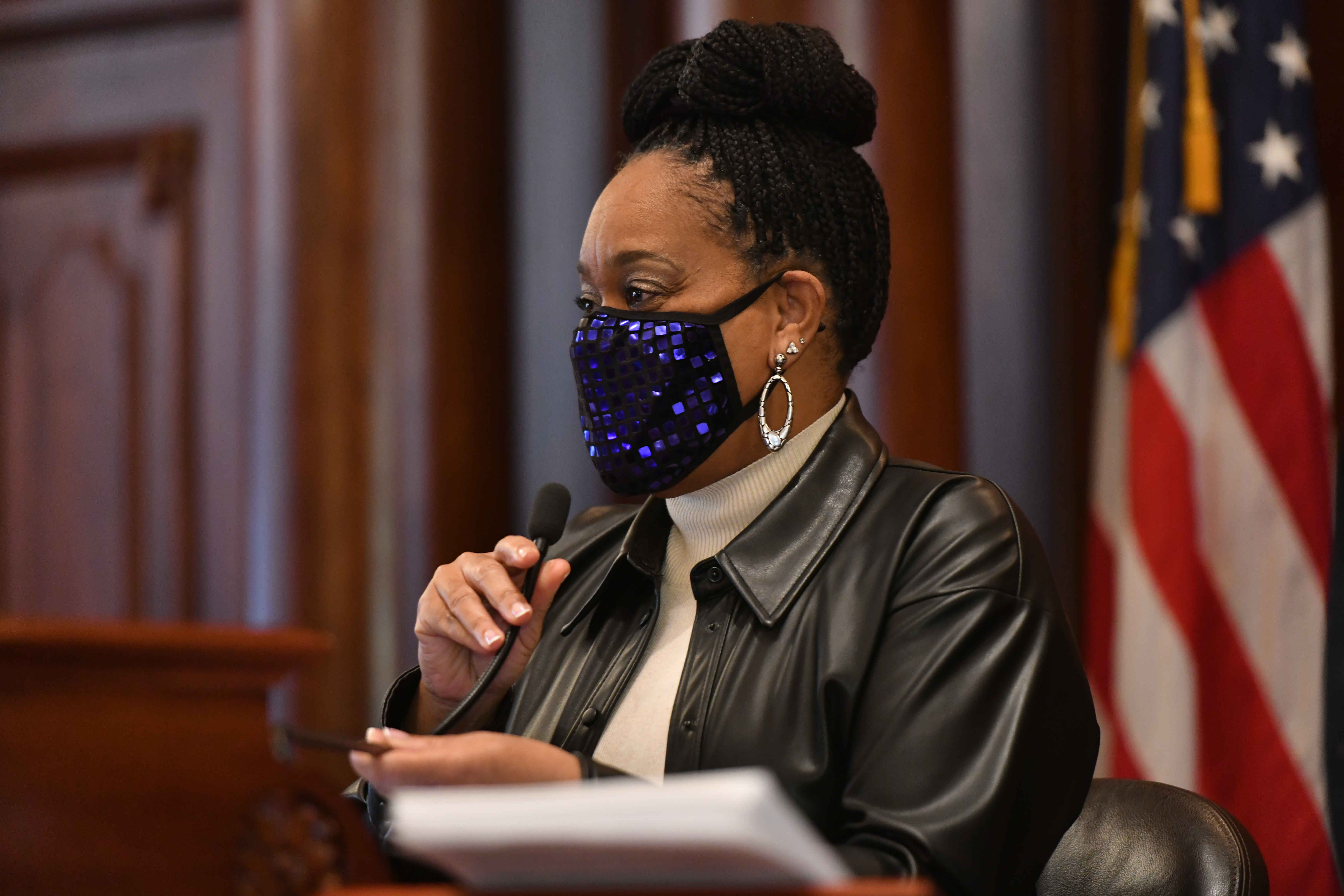 MAYWOOD – As a result of the Illinois Legislative Black Caucus four-pillar agenda, specifically the Education and Workforce Equity Act, State Senator Kimberly A. Lightford (D-Maywood) announced a $17 million grant to create the first-ever state-funded Freedom Schools network.
"Freedom Schools have a proud history and major significance for African Americans," Lightford said. "These schools represent a long tradition of engaged citizenship, personal empowerment and academic excellence. I know this experience will have a positive impact on students, their families, and the whole community."
Because of the monumental education package to rid Illinois of systemic racism, the Phillip Jackson Freedom School Grant was created to ensure Black students receive quality education across the state.