Published: Monday, August 27, 2018 06:54 PM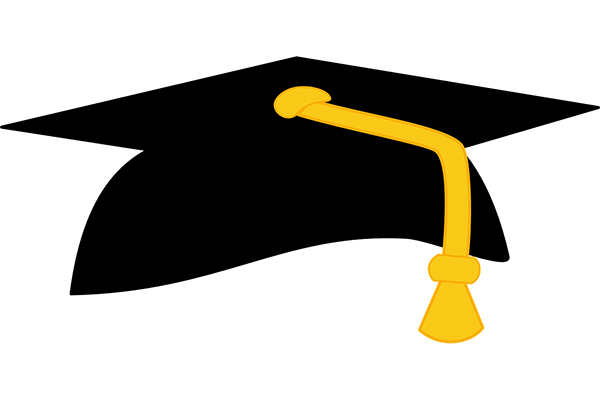 SPRINGFIELD – While obtaining a college degree is increasingly vital to career advancement, low-income, racial minority and first-generation college students often struggle to transition into a college or university's culture.
A plan led by Illinois Senate Assistant Majority Leader Kimberly A. Lightford (D-Maywood) that was signed into law on Friday seeks to ease the transition into college by allowing Illinois' public universities to establish bridge programs. These programs would provide access, academic support and financial aid to underrepresented students.
"Our universities should be equipped to ensure the success of all students," Lightford said. "Bridge programs create an opportunity for students who may have a tougher time adjusting to college by offering them support in areas often overlooked."
Category: News