Published: Thursday, November 07, 2019 04:22 PM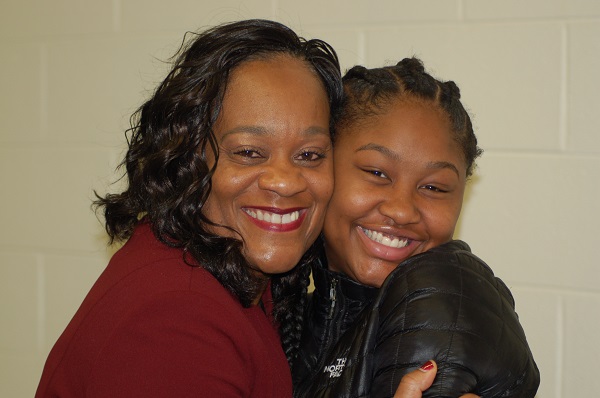 MAYWOOD – Senate Majority Leader Kimberly A. Lightford (D-Maywood) visited the West 40's Proviso Alternative Learning Opportunity Programs (ALOPs) last week. West 40 works with local schools to provide learning opportunities to students in need of extra support.
"The students participating in these programs are incredible, and I am so humbled to have the opportunity to listen to their stories," Lightford said. "Programs like these change the lives of our children every day, and I applaud the work West 40 and local Proviso schools do for our community."
West 40 runs five ALOPs serving Proviso Township named HOPE, DREAM, PEACE, Seniors Plus, and the Truants Alternative and Optional Education Program.
Category: News