Published: Wednesday, July 07, 2021 02:45 PM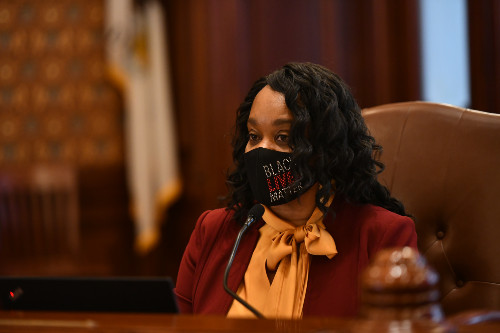 MAYWOOD – As advocates of providing quality health care to all families, State Senators Kimberly A. Lightford (D-Maywood), Omar Aquino (D-Chicago), and Patricia Van Pelt (D- Chicago) celebrated health care centers in their communities receiving a share of Illinois' nearly $95 million investment in equity focused health care.
Recently, Gov. JB Pritzker and Illinois Department of Healthcare and Family Services announced $94.3 million is being awarded to eight collaborative community-based programs across the state. HFS will oversee administration of the awards with the goal of improving health outcomes, reducing inequities, and improving access to quality health care.
Category: News