Published: Wednesday, July 08, 2020 06:43 PM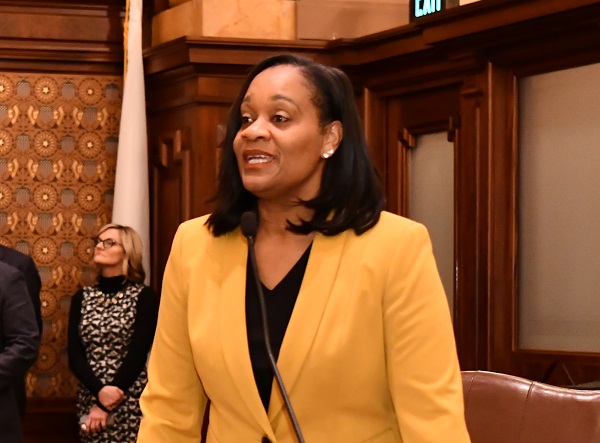 CHICAGO – The U.S. Supreme Court upheld the Trump Administration's expansion of birth control exemptions, allowing employers to deny women the access to birth control established in the Affordable Care Act. Senate Majority Leader Kimberly A. Lightford (D-Maywood) reacted with the following statement.
"More than 70,000 women will lose access to birth control over the Trump Administration's ploy to appease conservatives. We should not have to keep explaining that birth control is more than a form of contraceptive, and is a health care need for many.
"Women should not be shamed for their sexuality, and it is also no one else's business why they need birth control. We need to stop finding excuses to control bodies that are not our own, and protect women's autonomy."
Category: News