Published: Wednesday, June 26, 2019 04:06 PM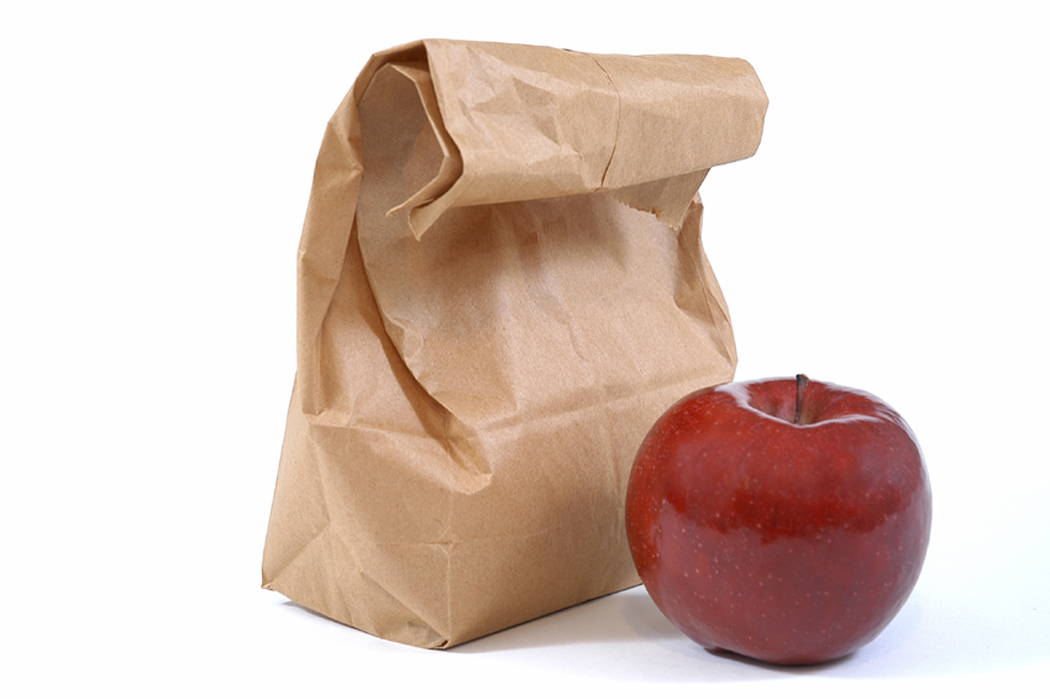 CHICAGO – Beginning Monday, June 24, the CPS LunchStop summer meal program will provide free lunch to children ages 1-18 at nearly 100 outdoor community sites throughout Chicago. The CPS LunchStop Program serves free, healthy meals in a fun and familiar environment to help make nutritious meals more accessible to students and the community during the summer.
"It's critical that Chicago's children have access to meals during the summer, and we are proud to continue providing access to thousands of meals through the annual LunchStop program at schools throughout the city," said CPS CEO Dr. Janice K. Jackson.
LunchStop locations operate from 10:30 a.m. to 12:30 p.m. Monday through Friday at locations across the city. To find a location, parents can visit the 2019 summer meal map at cps.edu/summermealsmap, call the Illinois Hunger Hotline at (800) 359-2163 or text FOODIL to 877877.
Category: News