Published: Friday, March 27, 2020 10:24 PM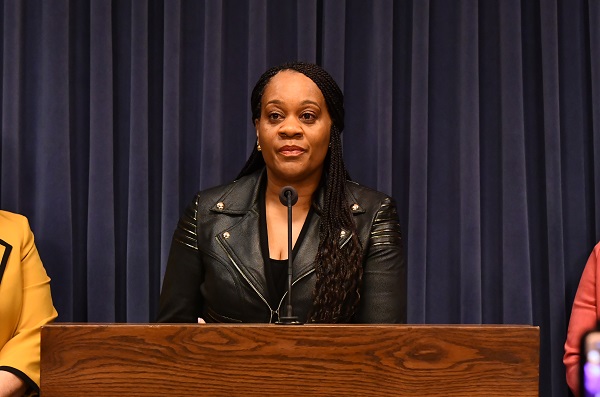 CHICAGO – Continuing efforts to provide support for struggling families during the COVID-19 pandemic, Senate Majority Leader Kimberly A. Lightford (D-Maywood) announces increases in SNAP benefits, help for people experiencing homelessness and backing for child care providers serving essential workers during this crisis.
"Our most vulnerable residents and families are feeling the brunt of the fight against COVID-19," Lightford said. "Through Governor Pritzker's leadership, we are able to provide some relief to people in need as we continue to combat this virus."
The state of Illinois has requested special waivers from the United States Department of Agriculture allowing the Illinois Department of Human Services to increase monthly benefit amounts of the Supplemental Food and Nutrition Program, expand SNAP access, and expediting process and flexibility. The expansion will result in almost $80 million more for Illinois families, and double existing benefits for many people.
Category: News