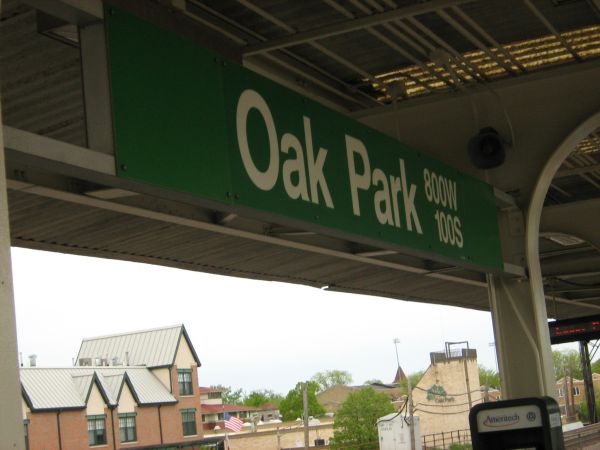 State Senators Kimberly A. Lightford and Don Harmon are pleased to announce $400,000 in state funding for the Park District of Oak Park's continued renovation of Maple Park.
"Parks are an invaluable community resource," Lightford said. "They encourage our children to play outside and lead active lives, and they give adults the opportunity to get healthy exercise."
Specifically, renovations include the upgrade of the existing ball fields and play equipment and creation of new junior-size grid fields, a picnic shelter, rock climbing structures and a continuous walking path within the park. The park district will also add pickle ball lines to the existing tennis courts for multi-use play and enhance park landscaping.
Category: News Releases