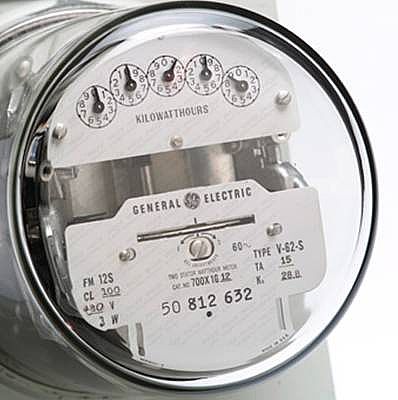 SPRINGFIELD – State Senator Kimberly A. Lightford's (D-Maywood) plan to continue the Supplemental Low-Income Energy Assistance Program and Percentage of Income Payment Program has passed the Illinois Senate and is on its way to the governor. Both programs help low-income families afford heat in the winter.
"These programs are too important to allow them to fall prey to budget cuts," Lightford said. "Having access to heat in the winter can be a matter of life or death, especially for seniors and families with young children."
The LIHEAP program provides low-income families with a one-time benefit to help them pay for energy expenses in the winter. Eligibility guidelines are based on the federal poverty level. Families who don't own their own homes can only qualify if the cost of rent is more than 30 percent of their total expenses. The program also has sliding application periods to ensure that seniors get the first opportunity to apply, followed by families with children, followed by all others.
The PIPP program, which was reinstated by a law passed by Lightford, allows participating families to pay a percentage of their incomes toward their utility bills, receive monthly benefits and lower their utility bills each time they make on-time payments of overdue bills by their due dates. The program has been highly successful in helping families lower their winter energy costs.
To learn more about LIHEAP and PIPP, utility customers can call Illinois' Energy Assistance Hotline at (877) 411-9267.
The two programs were in danger of expiring this year, but Lightford's legislation will ensure that winter heating help will be available for at least another decade.
Category: News Releases