Published: Tuesday, December 22, 2015 04:09 PM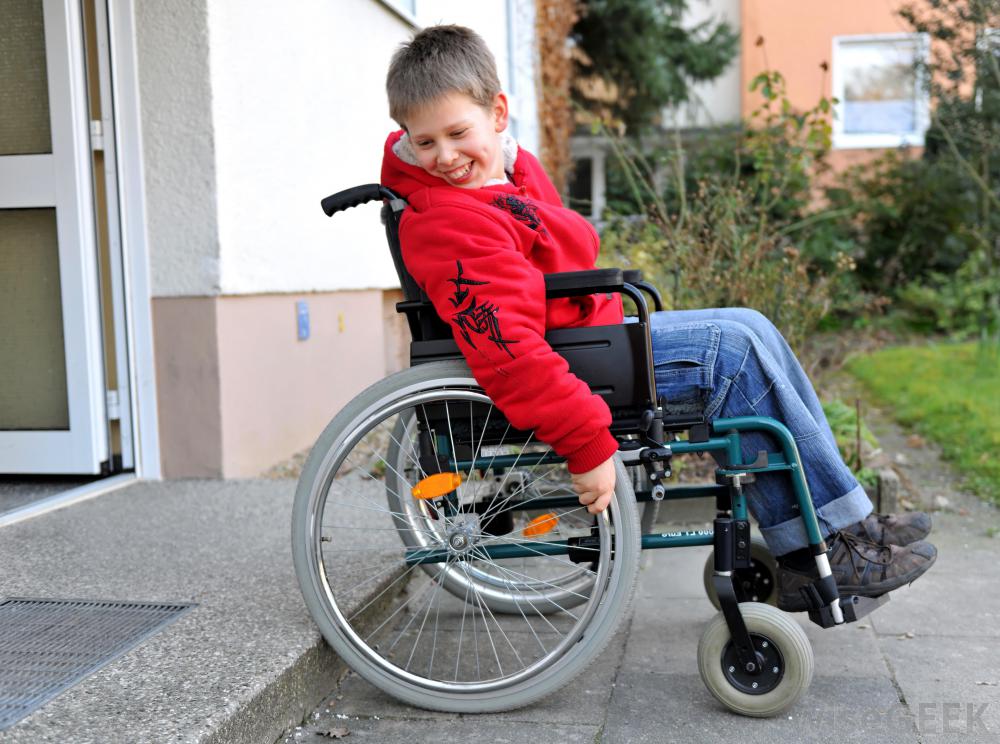 SPRINGFIELD – On Jan.1, 2016, students with developmental disabilities will find it easier to get the help they and their families need. Sponsored by Assistant Majority Leader Kimberly A. Lightford (D – Maywood), a new law that goes into effect the first of the year requires the state to train public school case workers to register disabled students with PUNS (Prioritization or Urgency of Need for Services) database.
The database records information about individuals with developmental disabilities who are potentially in need of services. Experts have argued that due to a lack of awareness, PUNS is under-utilized, and therefore, people with developmental disabilities across the state are not getting the services they need.
"Our education system should be optimized to serve and develop all students to reach their fullest potential," said Sen. Lightford. "This law is protecting our children and families from being overlooked or neglected through the power of institutional and academic synergy."
The law will ensure students in Illinois public schools and parents have the information they need to register with PUNS if they so choose.
DHS and ISBE would develop a program for and conduct the training of public school employees so they are as prepared as possible to provide these students and their families with the information and advice they need. The law also requires ISBE to inform parents and guardians about updates with the PUNS waiting list through the school districts.
POINTS OF EMPHASIS
1. An effort to increase awareness of this valuable resource
2. New training program for case workers to ensure students and parents in all public schools are well aware of the opportunities afforded to disabled students by signing up
3. Yearly opportunities for individuals to sign up for the PUNS list to be provided in cases where training is not available
4. Applies to all public school districts
5. DHS choosing individuals based on need level and available funding
6. Passed House unanimously, Senate concurred unanimously
In addition, the Illinois Senate Democratic Caucus has a list on its website of 16 pieces of the legislation that will become effective Jan 1.
Category: News