Published: Thursday, January 28, 2016 06:32 PM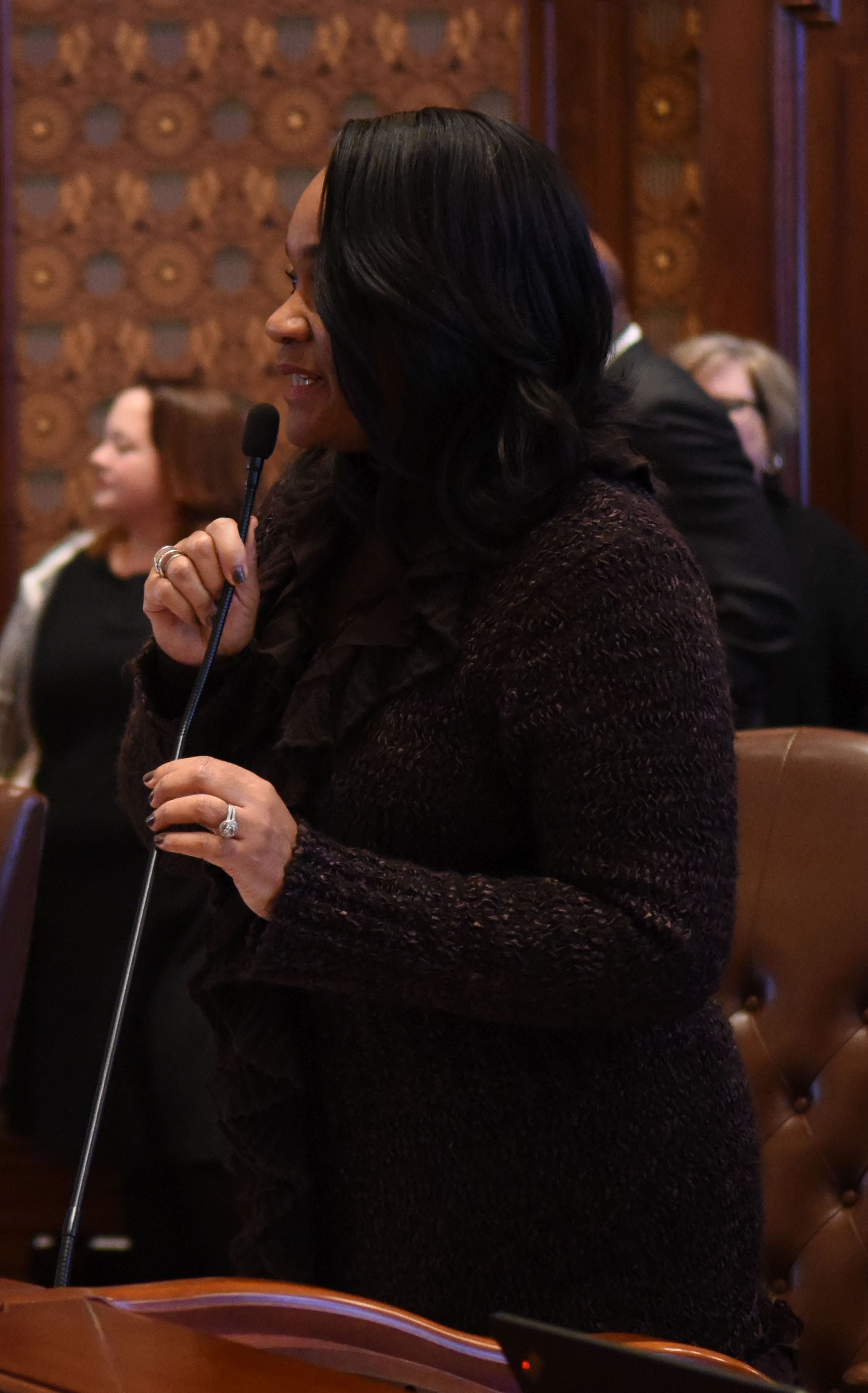 On the Senate floor, Senator Lightford rose in defense of essential MAP grant dollars being provided by legislation passing out of the legislature this week.
She spoke of state leaders' responsibility to help keep students' dreams alive and the importance of keeping the focus on education, where it should be.
The dollars being pushed through for students represents a healthy increase when compared to last year. The $32 million increase in funding could stand to benefit an additional 15,000 students across the state, including many in the Chicago area.
Community colleges, without the benefit of a higher influx of tuition dollars, have been hit by the budget impasse particularly hard. Therefore, SB 2043 also provides over $260 million for operational costs at community colleges throughout the state.
The legislation now goes to the governor's desk for final approval.
Category: News