Published: Thursday, April 11, 2019 07:22 PM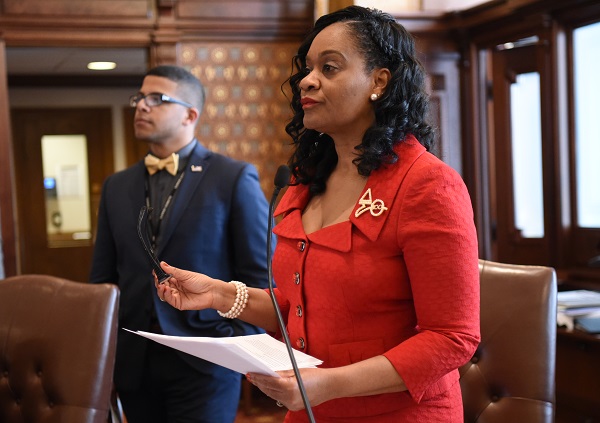 SPRINGFIELD – Children could soon be required to start school at age 5 under a proposal spearheaded by Majority Leader Kimberly A. Lightford (D-Maywood).
Senate Bill 2075 lowers the compulsory school age from 6 to 5, and was approved by the Senate on Thursday.
Parents could choose to hold their child back a year if they have a birthday after May 31.
Category: News