Published: Tuesday, May 12, 2020 07:30 PM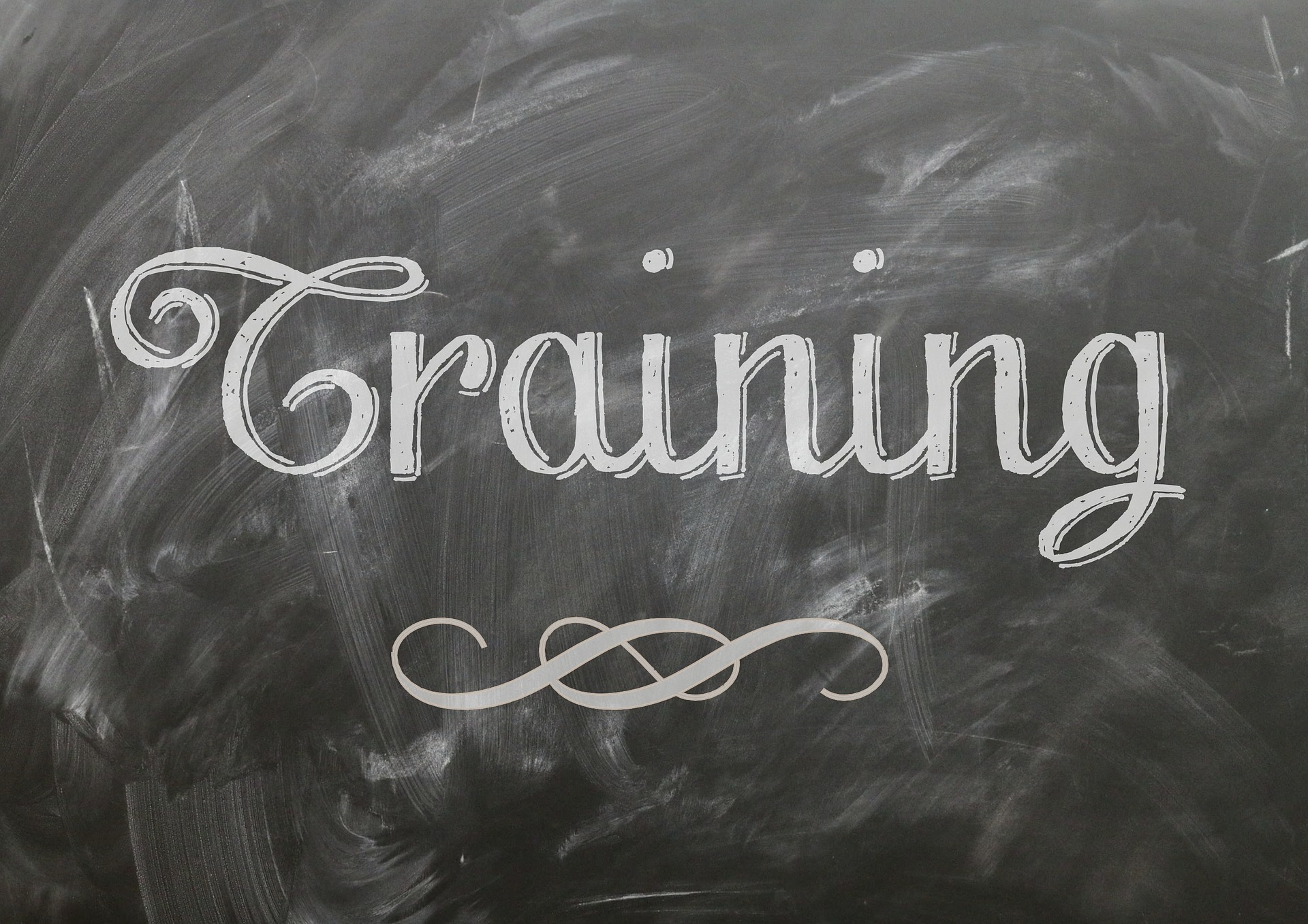 CHICAGO – Governor JB Pritzker has awarded the Illinois Board of Higher Education (IBHE) $1.3 million in grants geared toward strengthening the early childhood workforce, Senate Majority Leader Kimberly A. Lightford (D-Maywood) announced Tuesday.
"Educators and their effective skills are central to students' experiences in the classroom," Lightford said. "I applaud Governor Pritzker in his efforts to ensure educators receive resources that give them the opportunity to shape our children's future."
Illinois' institution-led programs of tailored supports for early childhood educators have shown they can be helpful for current early childhood educators pursuing degrees or credentials to improve their practice.
The grants will be used by colleges and universities to help early childhood educators gain a credential or degree. The funds can be used for supports like personalized advising and mentoring, job-embedded coaching, technology access, transportation, childcare and supports for course fees.
According to the Illinois Career Information System and Illinois Department of Employment Security, the necessity for well-prepared teachers is anticipated to increase by nearly 10% in the next six years.
IBHE is now looking for proposals from Illinois community colleges and four-year institutions that plan to support groups of early childhood educators next academic year as they pursue an Illinois Gateways credential or degree.
For more information about how to apply for the grant, go to ibhe.org/IBHE-EC4.html.
Category: News