Published: Thursday, March 10, 2016 07:23 PM
Earlier this month, Senator Lightford's office and the Glen Ellyn Chapter of Delta Sigma Theta Sorority, Inc. hosted a symposium under the umbrella of "Black Lives Matter" to repair the relationship between police and the communities they are sworn to serve.

The event was held on March 6 at Maywood Park and there were more than 60 people in attendance. Informational pamphlets on Illinois laws and other giveaway items were distributed to attendees.

Panelists spoke for 20 minutes each on strategies to repair and strengthen the relationship between law enforcement and the community.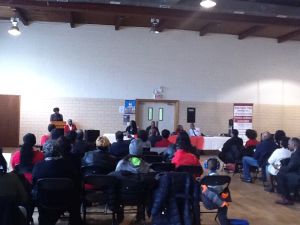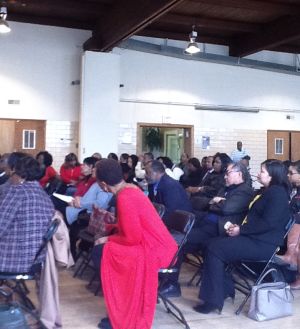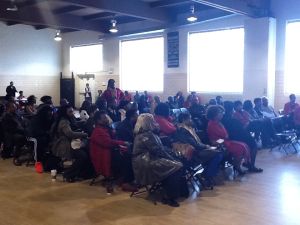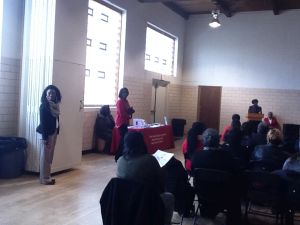 Category: News