Published: Wednesday, December 02, 2015 03:37 PM
Senator Lightford had the great pleasure of attending the graduation ceremony of this semester's Kimberly A. Lightford Saturday University students. In partnership with The Black Star Project, Senator Lightford sponsors this community-based program, which is a free comprehensive learning system that provides opportunities for students, parents and community agencies to take control of and improve academic outcomes. Saturday University focuses on implementing active learning techniques and features math, reading and writing courses taught by committed and engaged instructors. The students received outstanding achievement certificates and awards for accomplishments achieved throughout the semester.
See photos from the students' graduation ceremony below.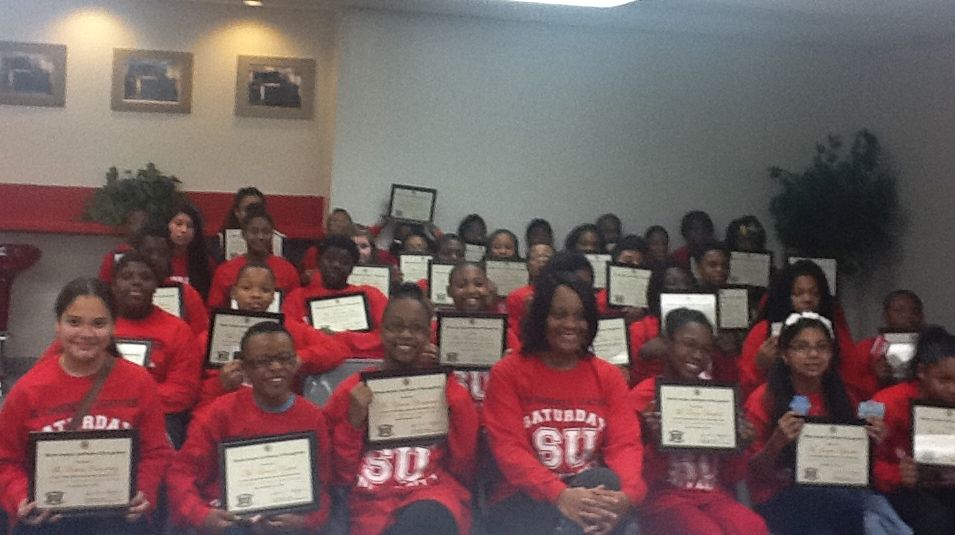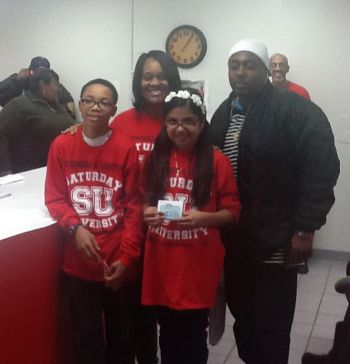 Category: News