Published: Tuesday, July 24, 2018 08:28 PM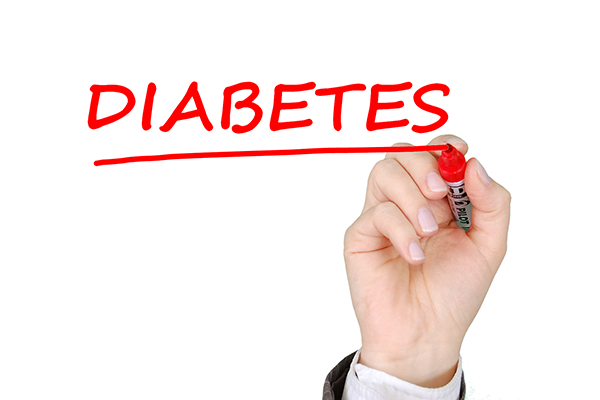 SPRINGFIELD – More than 400,000 people living with diabetes in the U.S. and Puerto Rico will have a new tool available through the Lilly Diabetes Solution Center, a dedicated helpline that will assist people who need help paying for their insulin.
Assistant Majority Leader Kimberly A. Lightford (D-Maywood) urges all who struggle to afford their insulin to take advantage of the new helpline that will be up and running by Aug. 1.
"While diabetes is a manageable condition, the medical costs can be financially straining for those who are uninsured or have lower incomes," Lightford said. "I want to spread the word about the Lilly Diabetes Solution Center, and I strongly encourage those in need to use the service when it becomes available."
A customized suite offering solutions for all Lilly insulins, including for Humalog® (insulin lispro), will be used by helpline operators to find answers that best fit the personal circumstances of patients.
Among the multiple solutions being made available through the helpline are short-term and long-term options for people with immediate needs for insulin and how people with lower incomes can access Lilly insulin through free clinics. Lilly is donating Humalog and Humulin® (insulin human injection) to three relief agencies – Americares, Direct Relief, and Dispensary of Hope – to supply nearly 150 free clinics across the U.S.
Until the new hotline launches on Aug. 1, more information can be obtained by calling The Lilly Answers Center customer service line at (800) 545-5979.
Category: News