Published: Wednesday, October 07, 2015 06:38 PM
In celebration of community diversity, LaGrange Village Hall played host to this year's annual Annual Race Unity Rally. The event is held by CommUNITY Diversity Group every year, and is intended to bring the community together to recognize its diversity and to celebrate the village's rich history and contributions made by all of its residents.
Senator Lightford was able to attend, celebrate diversity with other members of the community and speak on a new law she sponsored that addresses racial disparities in suspensions and expulsions in schools.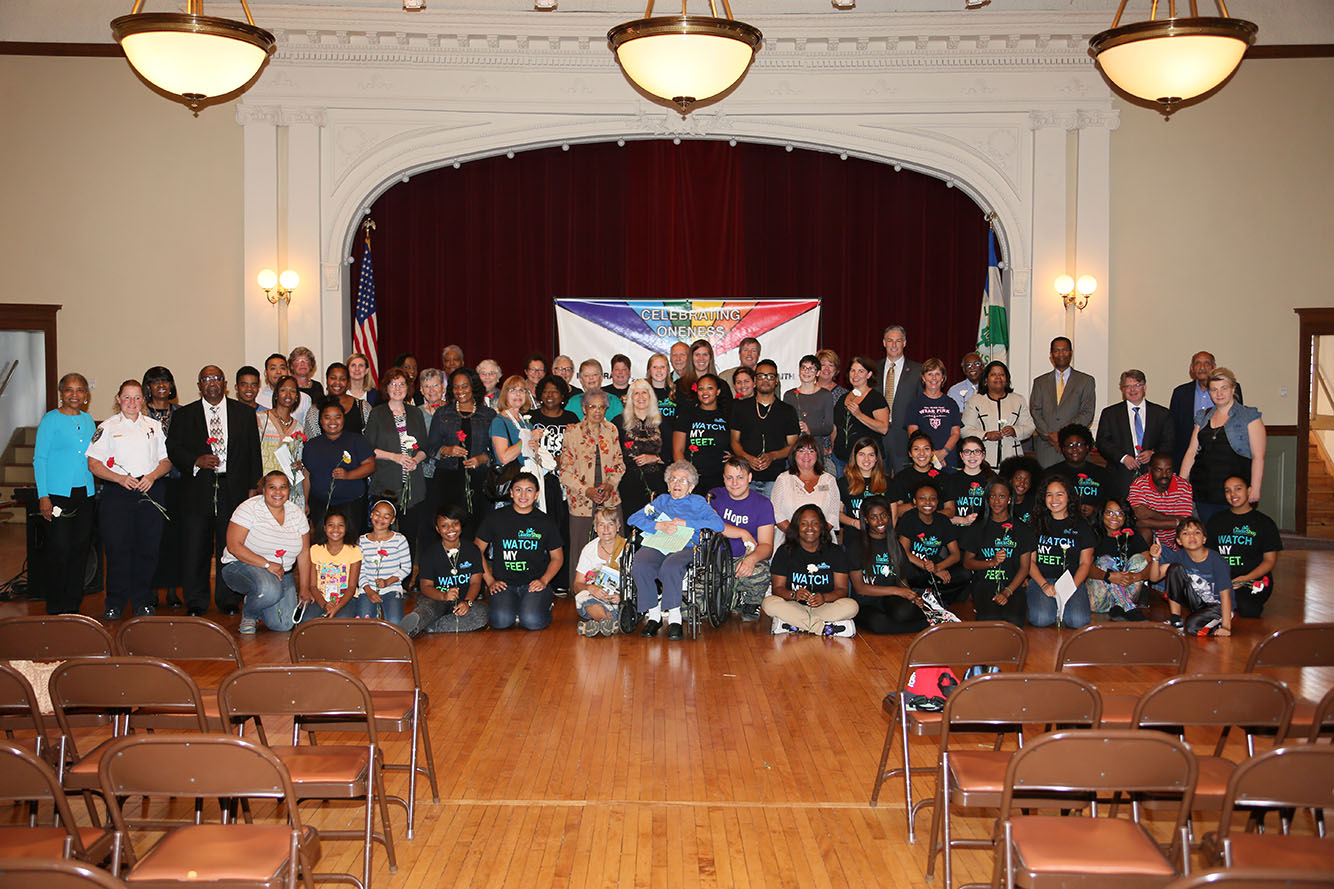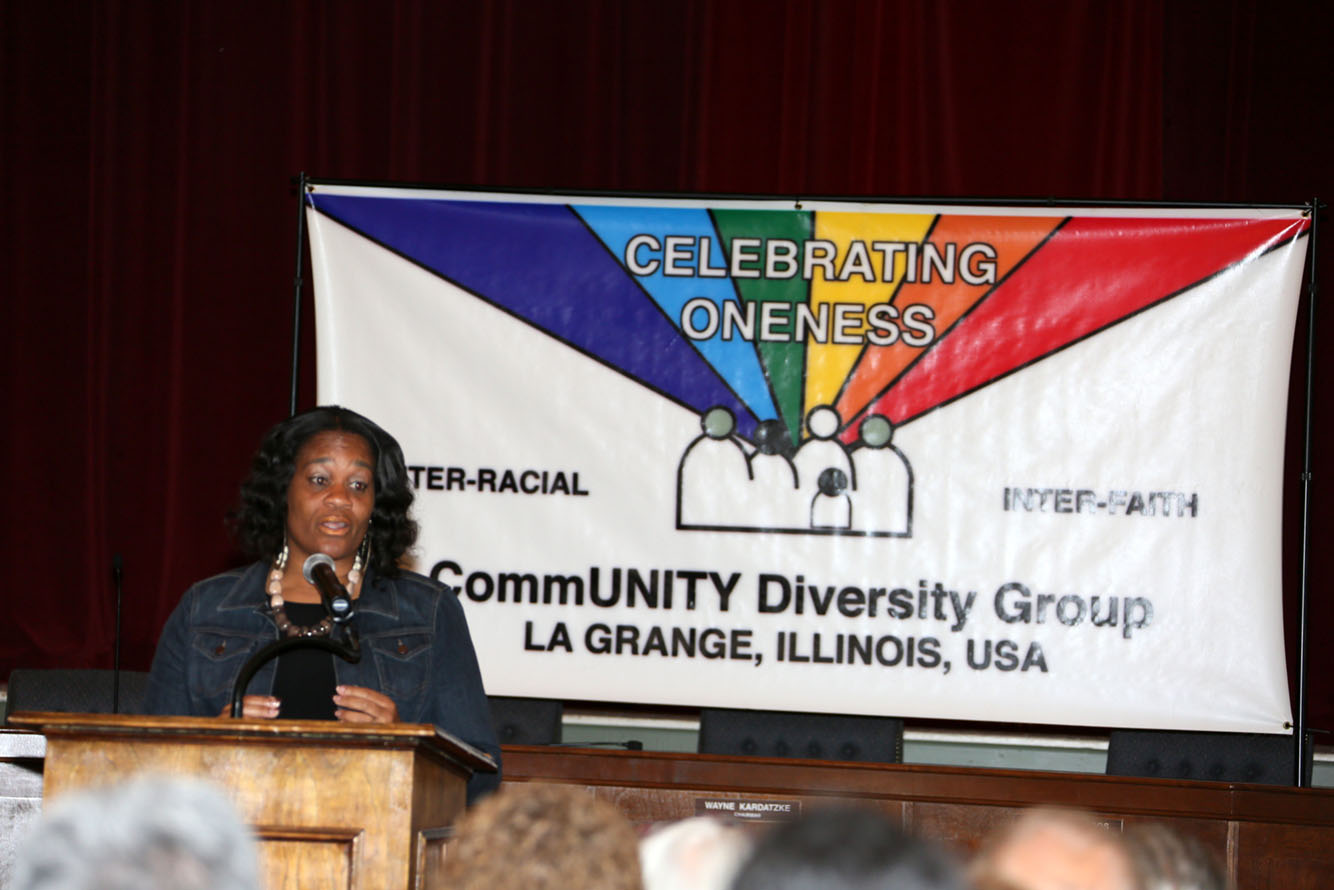 Category: News