Published: Friday, November 20, 2015 09:23 PM
On Tuesday,State Senator Kimberly A. Lightford (D-Maywood), along with other local professionals and leaders in mental health care, hosted an engaged group of attendees who were given the opportunity to have questions answered and receive resources on mental health.
Facilitating a safe, comfortable environment, mental health experts spent the evening speaking to the importance of seeking and receiving help in the face of mental illness.
This event was the second in a series of resource-focused forums seeking to eradicate the stigma of mental illness, while providing valuable information in a safe environment for the community to learn and engage.
See photos from the event below!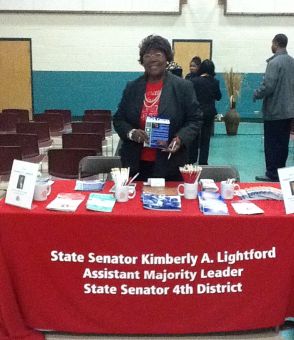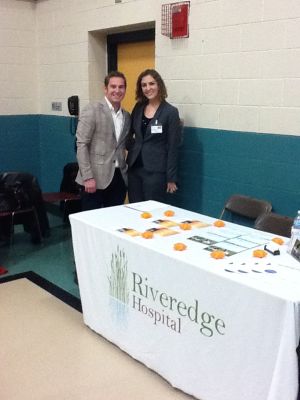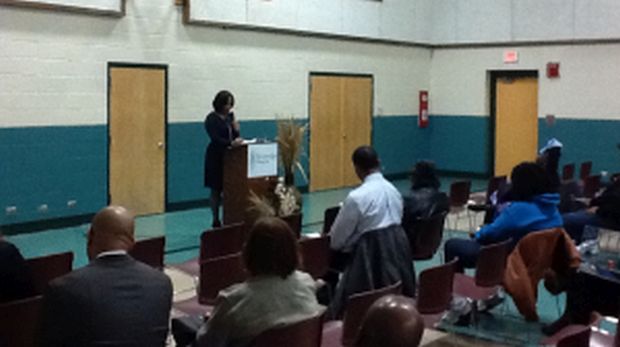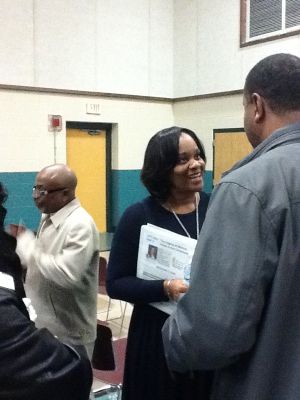 Category: News