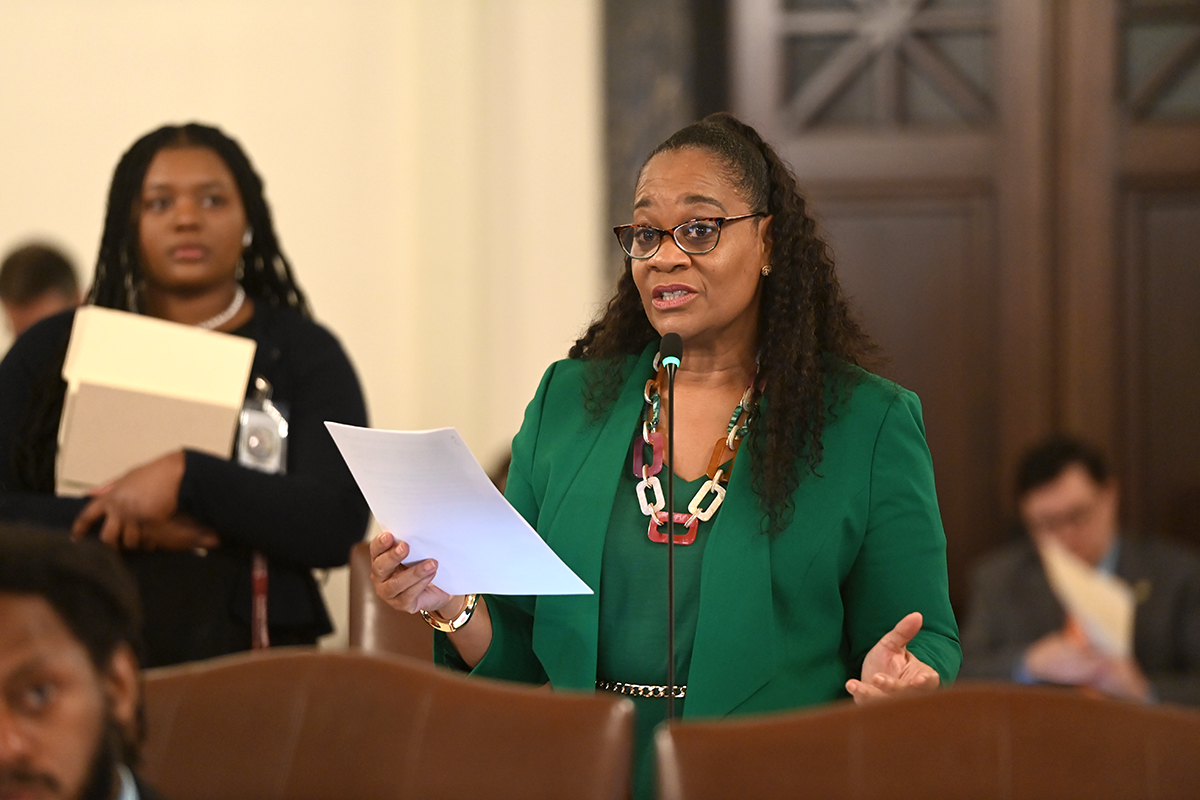 SPRINGFIELD – Taking a significant step toward ensuring all students have access to high-quality reading education, Senate Majority Leader Kimberly A. Lightford's measure implementing a statewide literacy plan is now law.
"By developing a comprehensive and equitable literacy plan, Illinois is making it clear that we are committed to closing the achievement gap," said Lightford (D-Maywood). "Reading and writing is essential, and every child — regardless of their background, ZIP code or circumstances — deserves to have the tools they need to succeed."
Lightford's measure requires the Illinois State Board of Education to create and implement a comprehensive literacy plan by Jan. 31, 2024. The plan calls for increasing research-aligned, developmentally appropriate reading instruction in schools, as well as expanded training opportunities for teachers and a curriculum rubric to help guide school districts.