Published: Friday, February 24, 2023 04:35 PM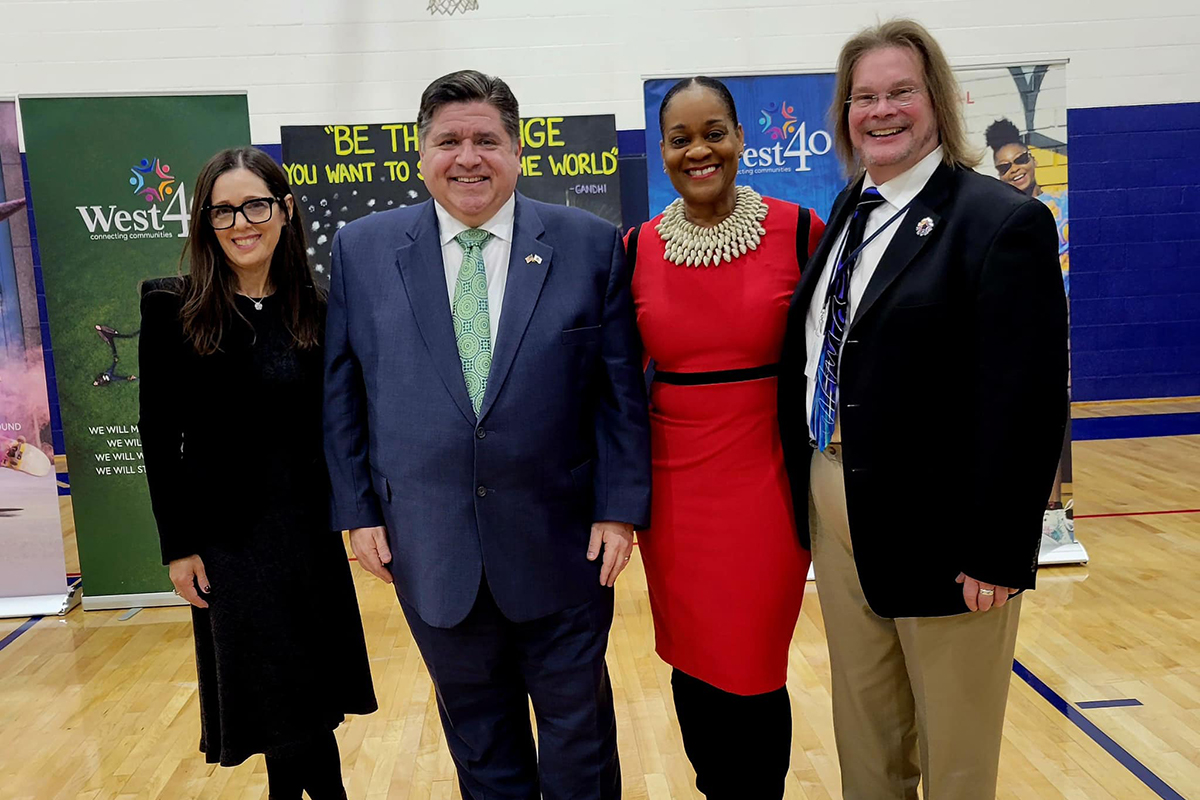 Last week I joined Governor JB Pritzker to discuss a Blueprint for Transformation for providing state-of-the-art and best-practice treatment in behavioral health care for Illinois Children.
Investment in our state's youth through a holistic, whole-child approach provides them with the key resources and support they need to succeed. We are taking a positive step toward ensuring families of children who struggle with severe behavior health needs are uplifted and have access to the high-quality care they deserve.
Category: News