Published: Tuesday, March 07, 2023 04:59 PM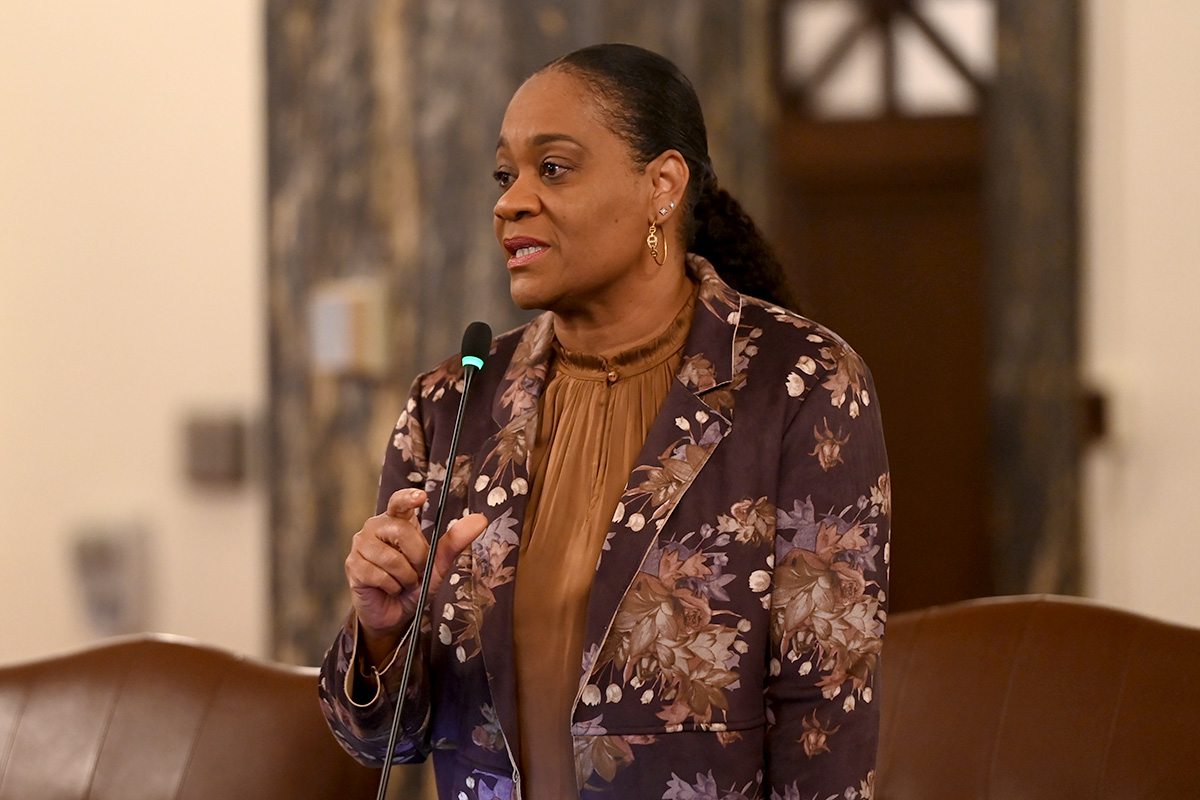 MAYWOOD – The Park District of Forest Park and Westchester Park District are set to receive over $1 million for land acquisition and development for parks and outdoor recreation projects, Senate Majority Leader Kimberly A. Lightford announced Friday.
"This funding will have a positive impact on our communities and help ensure they stay vibrant and welcoming," said Lightford (D-Maywood). "Friends walking in the park, families going to the playground or individuals walking their dog will all feel the benefits of this grant program."
The Open Space Land Acquisition and Development program is a cost-sharing program between state and local governments that has become one of the most popular grant programs in Illinois. The Park District of Forest Park is set to receive $424,200 and Westchester Park District will receive $600,000.
Category: News