Published: Tuesday, January 10, 2023 10:00 PM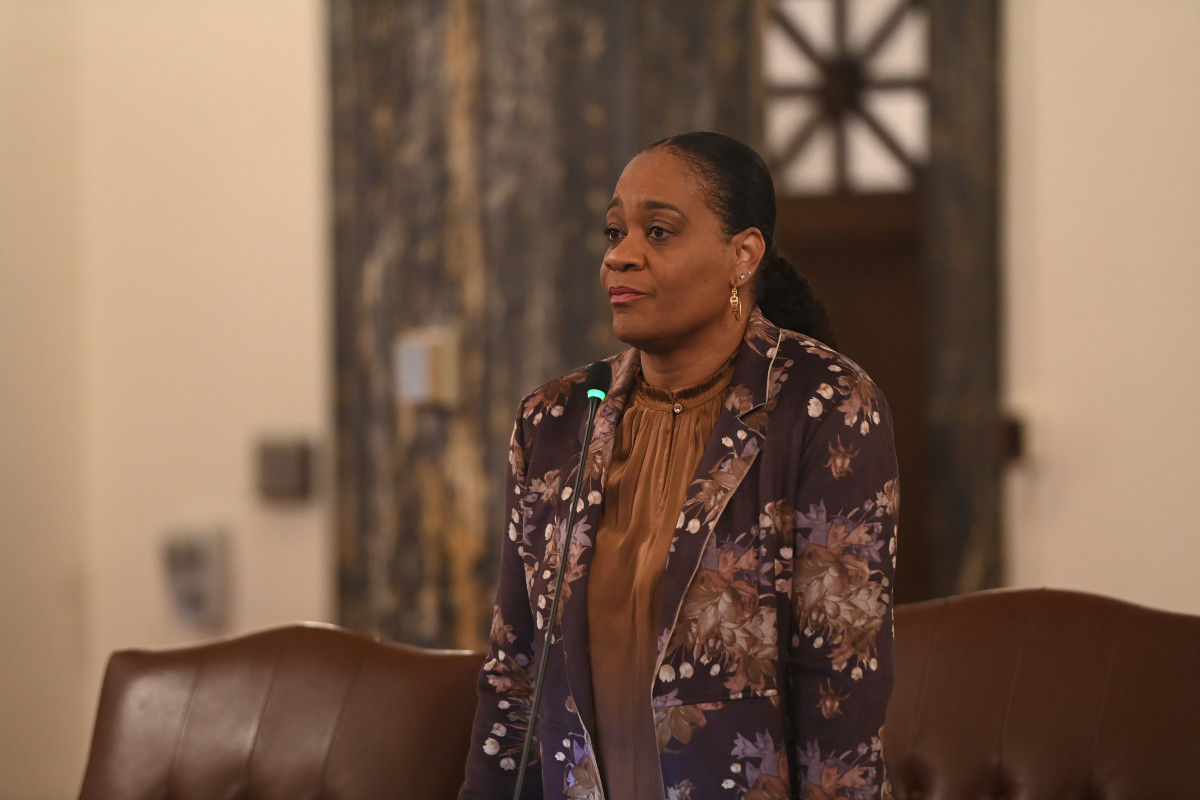 SPRINGFIELD – Senate Majority Leader Kimberly A. Lightford – a longstanding advocate to protect a person's right to reproductive and gender-affirming care – supported a measure Tuesday that further enshrines those rights for Illinoisans.
"As a parent of a transgender child, I have seen firsthand the bullying, the pain and the discrimination that places a dark cloud over their lives – not just in social settings, but in health care settings," said Lightford (D-Maywood). "Just as it seemed we, as a nation, were getting more accepting – we regressed. We told people their health – their lives – don't matter. But as a state, we took steps forward. We showed people – all people – that their health needs are worthy and will be protected."
While Illinois already has some of the most extensive reproductive health laws protecting abortion and gender-affirming care in the country on the books, many neighboring states have fiercely diminished people's rights and have threatened to intrude upon the rights of people in other states.
Category: News