Published: Monday, May 10, 2021 06:08 PM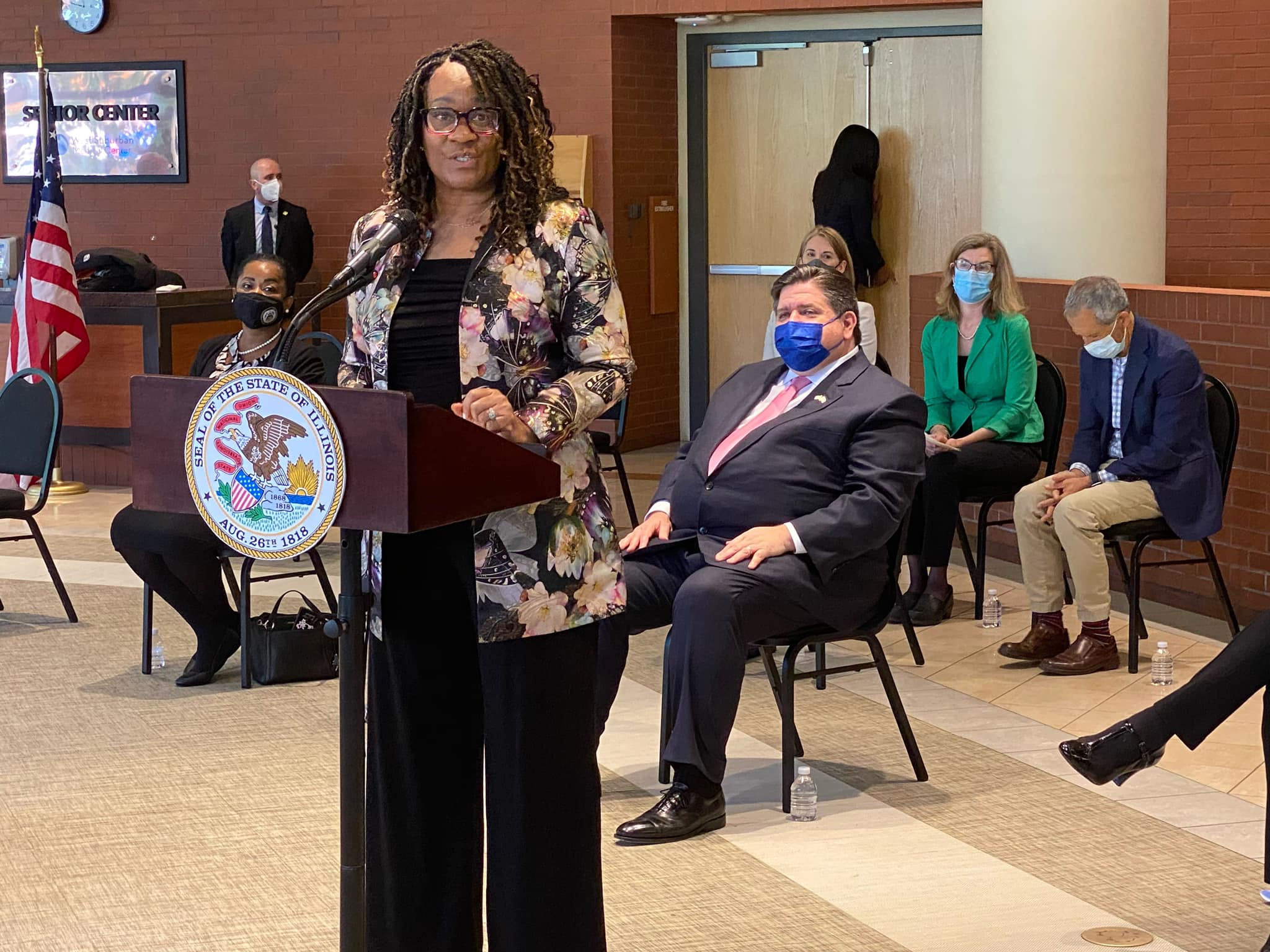 OAK PARK - Senate Majority Leader Kimberly A. Lightford (D-Maywood), who led the Illinois Legislative Black Caucus agenda through the Senate, emphasized the importance of access to quality health care at a press conference centered on the health care and human services pillar of the agenda.
"The key point is that the quality of health care you receive should not be determined by your race, your income or your address. Quality, affordable health care should be recognized as a right for all," Lightford said at the press conference.
Category: News