Published: Monday, October 04, 2021 02:08 PM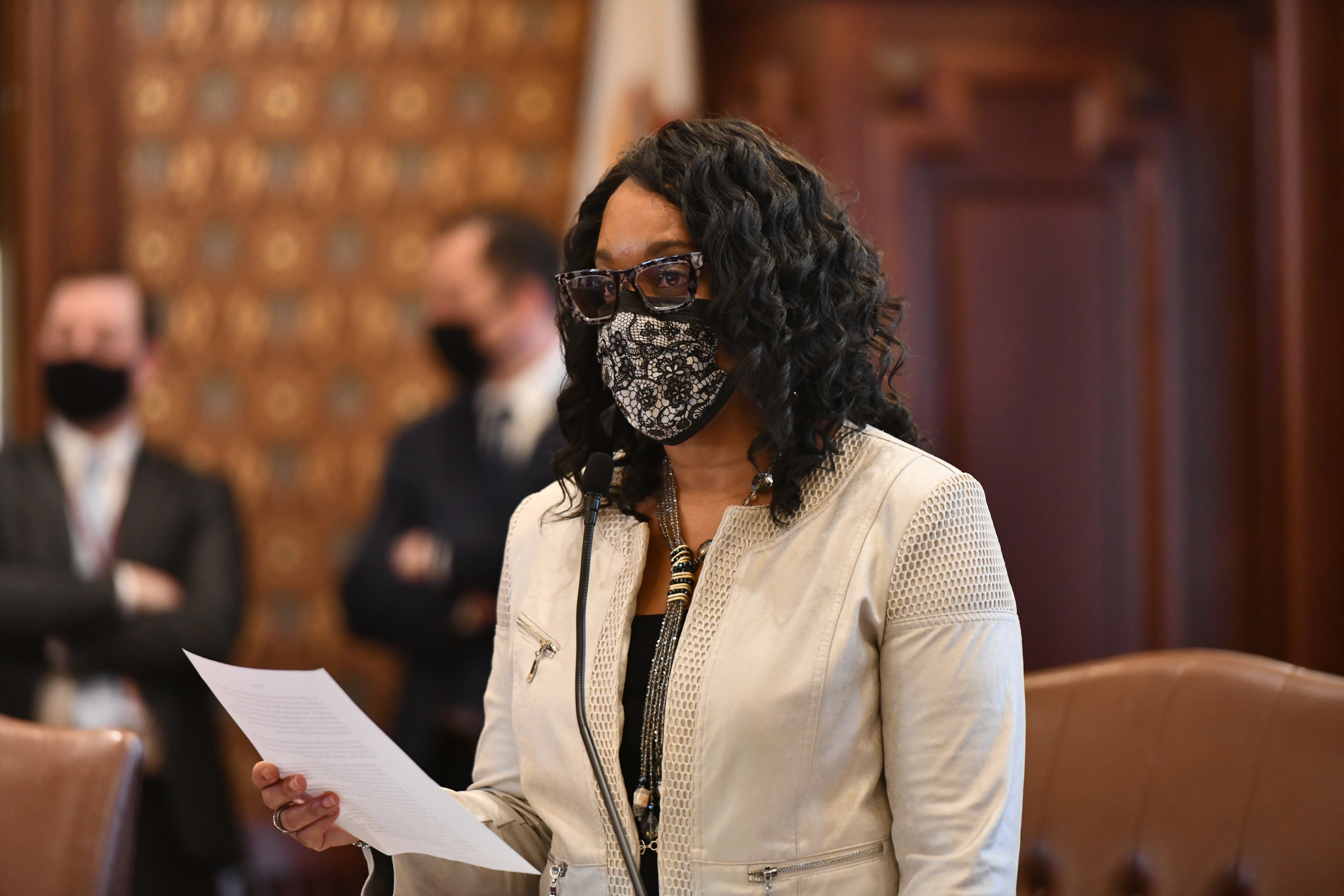 MAYWOOD – Kimberly A. Lightford, Illinois Senate majority leader, will serve as the co-chair of the Commission on Workforce Equity and Access, which was created to expand equitable access to quality career opportunities for Illinois minority residents.
"Communities of color have suffered unprecedented unemployment during the pandemic, but we have always had less access to respected career opportunities in Illinois," Lightford said. "This commission is charged with envisioning the future of Illinois' workforce system that is both equitable and accessible."
House Bill 2170, known as the Education and Workforce Equity Act, part of the Illinois Legislative Black Caucus four-pillar agenda was signed into law March 2021. The act required the Illinois Workforce Innovation Board to perform a study to determine the feasibility of consolidating all workforce development programs under a single agency.
Category: News