Published: Friday, June 05, 2020 04:40 PM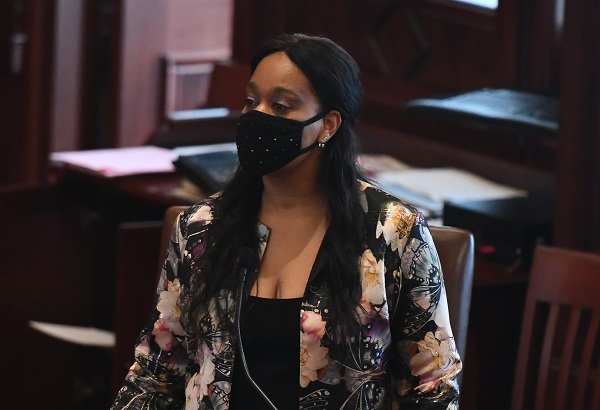 MAYWOOD – To continue providing services that help curb violence in Proviso and Leyden Townships, Senate Majority Leader Kimberly A. Lightford (D-Maywood) supported funding for Proviso Leyden Community Council in the budget recently approved by the General Assembly.
"Proviso Leyden Council for Community Action has been an important resource for communities across my district and beyond for more than 50 years," Lightford said. "Their work is even more valuable during these times and I look forward to seeing the outcomes of our investment."
Organizations across the state are poised to receive grants to support violence prevention and reduction through programs and services. Under Senate Bill 264, PLCCA will receive a $788,500 grant to continue their mission to promote community development and empower people through education, training and supportive services.
Proviso Leyden Council for Community Action provides family services from cradle to adulthood, behavioral health services and supportive services, like job readiness, utility programs and more.
For more information on PLLCA and they services they offer visit https://www.plcca.org/.
Category: News