Published: Thursday, May 21, 2020 08:16 PM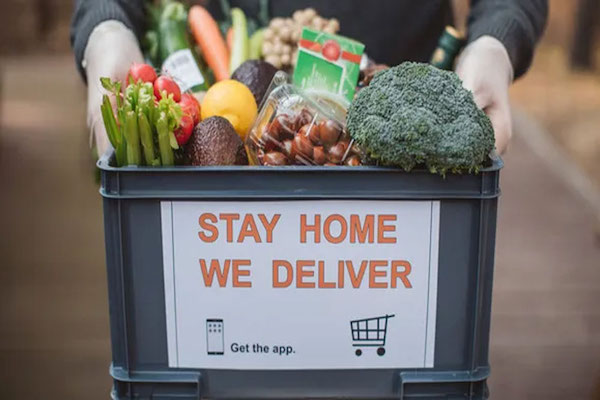 SPRINGFIELD – SNAP recipients will be able to purchase food from participating grocery stores online, Senate Majority Leader Kimberly A. Lighford (D-Maywood) announced Thursday.
"It's important to keep families safe and healthy during these times of uncertainty," Lightford said. "I'm delighted to see SNAP recipients will be given the ability to shop with ease and reap the benefits of this convenient new feature."
Governor JB Pritzker and the Illinois Department of Human Services created the statewide plan for 1.8 million SNAP recipients, which was approved by the U.S. Department of Agriculture. This plan will give SNAP recipients the option to enter their Personal Identification Number to order groceries online.
Access to this feature will automatically be provided to all existing Link card holders beginning June 2. Customers will not need to call or visit an office and traditional SNAP purchasing will also continue.
Once the online program site launches, Walmart and Amazon have agreed to accept online orders in Illinois. Additional grocery stores are welcome to join SNAP Electronic Benefit Transfer Online. Any retailers interested in the program can find more information and apply at http://www.fns.usda.gov/snap/online-purchasing-pilot
Category: News