Published: Tuesday, May 05, 2020 07:06 PM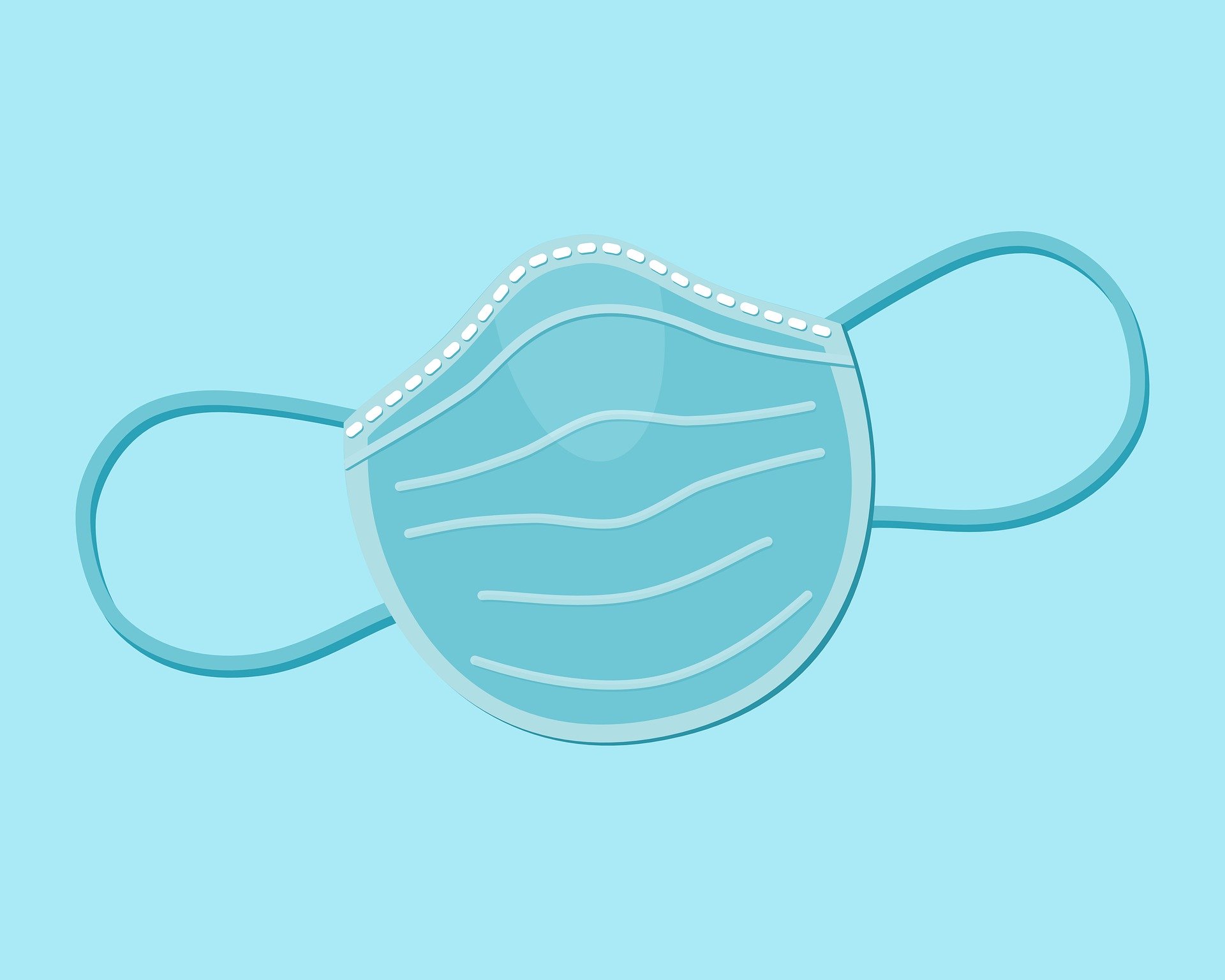 According to the U.S. Centers for Disease Control and Prevention, cloth face coverings can help prevent transmission of COVID-19. Like staying home and washing hands thoroughly, face masks are one more tool that can help us slow the spread of the virus.
Beginning May 1, individuals over the age of two will be required to wear a face covering or mask when in a public place where they can't maintain six feet of social distance. This requirement will apply in all public indoor spaces, like grocery stores and other essential businesses. But you don't have to go out and buy a mask—the CDC issued this tutorial to help you make one from materials you may have at home.
If you're an essential worker, businesses and manufacturers will be required to provide face coverings to all employees who are unable to maintain six feet of social distance.
Category: News