Published: Thursday, April 11, 2019 07:36 PM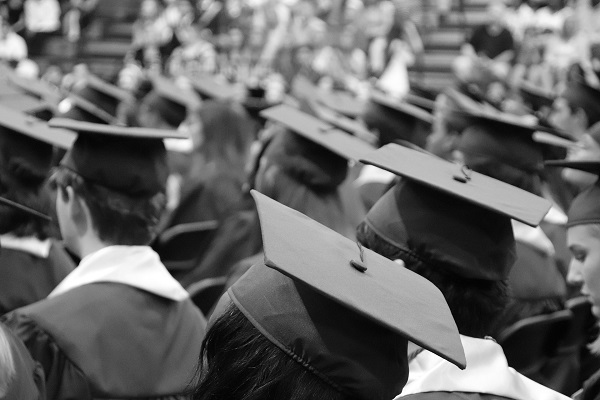 SPRINGFIELD – Students who are parents, expectant parents or victims of gender-based violence would have more help staying in school under a proposal led by Senate Majority Leader Kimberly A. Lightford (D-Maywood).
"Stigma and scheduling pressures can make these students more likely to drop out of school, but one of the greatest challenges they face is institutional support. These policy changes will show them that their success is our priority," Lightford said.
Senate Bill 449 was developed from recommendations made by the Ensuring Success in School Task Force created in 2017 to develop policies for students who are parents, expectant parents or victims of gender-based violence in an effort to combat the growing dropout rate.
The Ensuring Success in School Law would:
• allow victims of gender-based violence like sexual assault to transfer schools.
• add a student's status as a parent, expectant parent or victim of gender-based violence as a factor in suspension or expulsion decisions.
• require such students be provided home instruction.
• make these statuses valid causes for absences.
• require schools to revise policies to ensure the success of such students.
• require schools to employ parental and gender-based violence resource personnel.
• create a working group to advise ISBE on the implementation, monitoring, and evaluation of the ESSL.
Lightford is committed to working with advocates and colleagues as the measure heads to the House to address concerns regarding students transferring schools and other items.
Category: News