Published: Wednesday, February 20, 2019 09:59 PM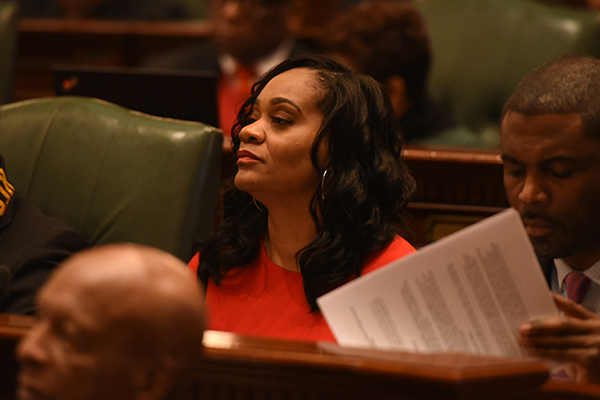 SPRINGFIELD – Majority Leader Kimberly A. Lightford (D-Maywood) responded to Gov. JB Pritzker's first Budget Address on Wednesday with the following statement:
"The governor presented a plan that delivers on his commitment to education, restorative justice and social services. I am especially excited about the increase in education funding that prioritizes investment in some of our neediest districts across the state including additional funding for early childhood education and grants for low income college students.
"While we do have some work ahead of us, this is a good place to start. I look forward to exploring the governor's proposal further and finding ways to making a lot of these promises a reality."
Category: News