Published: Wednesday, January 30, 2019 11:55 PM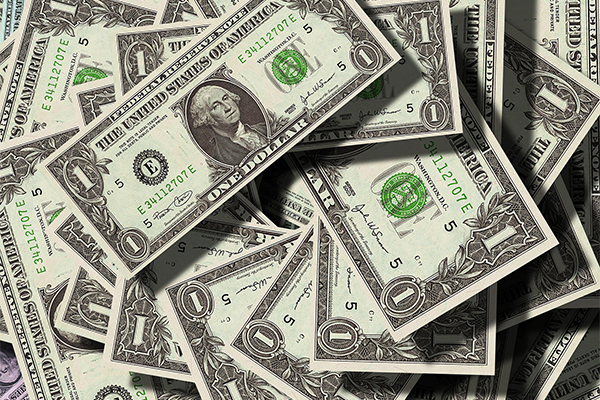 SPRINGFIELD – Majority Leader Kimberly A. Lightford (D-Maywood) tackles raising the minimum wage as a priority issue to start the spring legislative session. Senate Bill 1 is currently being negotiated with the goal of raising the minimum wage in Illinois to $15 per hour.
The Senate Labor Committee held a hearing on the minimum wage in Illinois on Wednesday to discuss the current proposal. Panels discussed the need for raising the minimum wage as well as pay for tip workers, the youth subminimum wage and support for small businesses.
"I am looking at our working families with the damage the past four years have done still in mind," Lightford said. "They have waited for a raise for much too long, and it is time for people working full time to bring home a paycheck that allows them to provide for themselves and their families."
Lightford is responsible for the 2003 and 2006 laws that gradually increased the minimum wage from $5.15 to the current $8.25 per hour.
Category: News