Published: Monday, January 14, 2019 04:21 PM
First African-American woman appointed to the position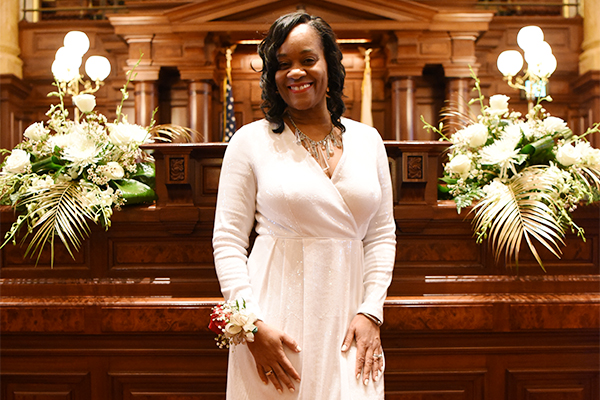 SPRINGFIELD- State Senator Kimberly A. Lightford (D-Maywood) was named Senate Majority Leader with the start of the 101st General Assembly this week.
Lightford previously served as Assistant Majority Leader since 2009 and is celebrating 20 years of public service in the Illinois Senate. She is also the first African-American woman to hold this position.
"It is an honor to take on the role of Majority Leader and an exciting time to serve," Lightford said. "The possibilities of what we can accomplish for the people of Illinois in the next four years are steadfast and immense."
The Senate Majority Leader is entrusted by the Senate President to work with caucus members on policy issues and help advise them on legislative agendas.
Lightford represents a portion of the West Side of Chicago and parts of the Western Suburbs.
Category: News