Published: Friday, August 24, 2018 02:34 PM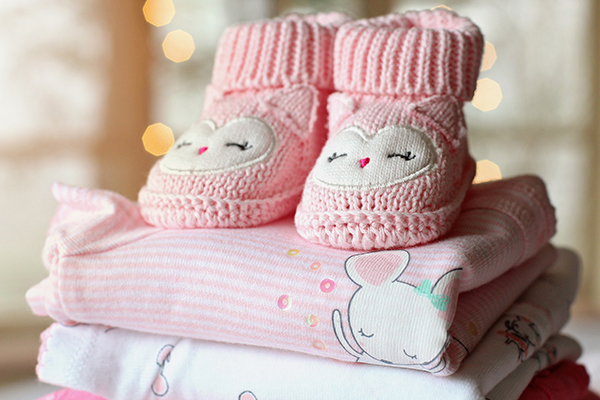 SPRINGFIELD – A proposal from Illinois Senate Assistant Majority Leader Kimberly A. Lightford (D-Maywood) that would implement a pilot program to make parenting courses part of the health education curriculum for high school students was signed into law on Thursday.
"We currently do not offer courses that teach young people about raising children and having healthy relationships as adults," Lightford said. "These lessons are important in making sure our young people are making responsible decisions."
House Bill 4442 requires the State Board of Education to administer a three-year pilot program providing support to school districts that utilize a unit of instruction on parenting education.
The program would begin with the 2019-2020 school year, and is encouraged to include:
• Family structure, function and management
• Prevention of child abuse
• Physical, mental, emotional, social, economic and psychological aspects of interpersonal and family relationships
• Parenting education competency development
The law goes into effect Jan. 1, 2019.
Category: News