Published: Monday, August 20, 2018 02:48 PM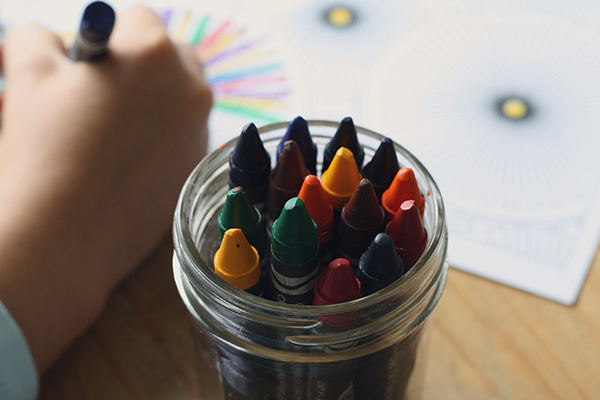 SPRINGFIELD – A proposal sponsored by Assistant Majority Leader Kimberly A. Lightford (D-Maywood) that aims to protect access to child care for working families under the Child Care Assistance Program is now law.
Lightford's House Bill 5599 sets the eligibility threshold for childcare assistance at no less than 185 percent of the federal poverty level.
In July 2015, Governor Bruce Rauner made cuts to Childcare Assistance Program through administrative rule, lowering the income threshold to 50 percent of the Federal Poverty Level. The cuts left 90 percent of applicants throughout the state ineligible for childcare, decimated the program and caused massive layoffs in the childcare industry.
"Childcare is an essential part of a family's ability to sustain," Lightford said. "We have to ensure that no governor can ever harm our families by making arbitrary cuts to this program again, and that is why it is so important that we set the eligibility threshold for CCAP in state law."
CCAP provides low-income, working families with access to affordable, quality care that allows them to continue working. In order to qualify, applicants must be recipients of Temporary Assistance to Needy Families, a family with a special needs child, a parent furthering their education or a working family whose monthly income does not exceed the income guideline for their family size.
The law is now in effect.
Category: News