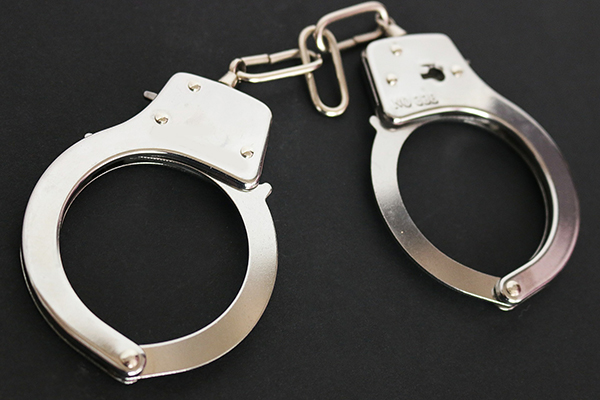 SPRINGFIELD – Thousands of K-12 students are arrested in Illinois schools every year for minor offenses such as drawing on desks, not participating in class, walking past a fight or having a tantrum caused by separation anxiety or depression.

Assistant Illinois Senate Majority Leader Kimberly A. Lightford (D-Maywood) is working to reverse this trend by proposing legislation to create grant funding for schools to implement evidence-based alternatives to law enforcement involvement for in-school offenses.

"Our children are facing awful lifelong consequences due to the overuse of arrests as in-school disciplinary measures," Lightford said. "We cannot continue to let children suffer when there are methods available that not only help them deal with their behavioral issues, but increase their academic achievement as well."


The Safe Schools and Healthy Learning Environments Program encourages schools to implement alternatives to arrests by hiring restorative justice practitioners, school psychologists, social workers and mental health specialists, providing drug and alcohol treatment services, training staff on conflict resolution techniques, expanding the use of community-based services, and addressing the effects of toxic stress.

House Bill 4208 provides that the Illinois State Board of Education can award school safety grants to districts based on a scoring system that considers three years of data on arrest rates and the ratio of law enforcement personnel to students, as well as the planned approach for eliminating school-based arrests.

The measure was approved by the Senate Education Committee Tuesday.
Category: News