Published: Thursday, March 01, 2018 07:03 PM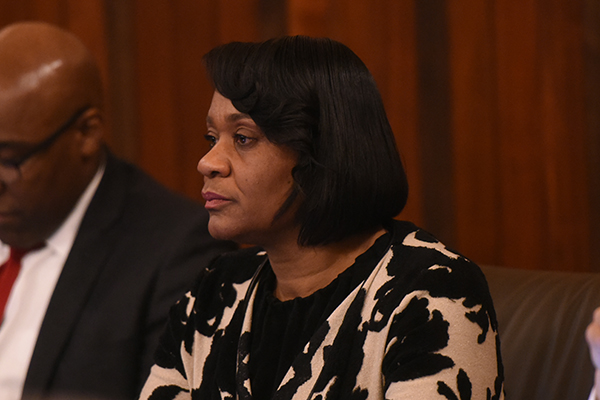 SPRINGFIELD – The Illinois Senate approved legislation Wednesday that establishes a new $3.5 billion Medicaid Hospital Assessment Program, including $360 million in new funding for safety net and critical access hospitals.
The Black and Latino Caucuses in the Illinois General Assembly gave support to these hospitals by signing a letter earlier this year stating they would not support a plan that would cut funding for safety net hospitals.
"Safety net hospitals play a vital role in our communities and serve some of the most vulnerable populations in our state," Assistant Majority Leader Kimberly A. Lightford (D-Maywood) said. "If their funding is cut, we would see a direct impact on our constituents who depend on them to stay healthy."
Safety net hospitals often serve a large number of Medicaid patients which makes it difficult for the hospitals to subsidize those costs through private insurance as other hospitals can.
The current assessment program is set to expire this summer. Senate Bill 1773 now heads to the House for consideration.
Category: News