Published: Tuesday, April 05, 2016 07:22 PM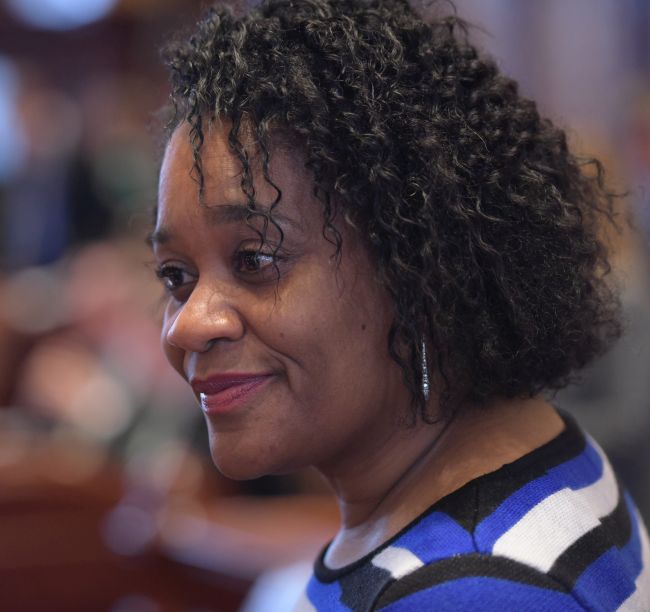 SPRINGFIELD – In response to legislation filed today restructuring the Illinois school funding formula, State Senator Kimberly A. Lightford (D – Maywood) released the following statement.
Fairness in our school funding formula has been a topic of legislative debate and revision for decades, yet education equality remains elusive. At some point, justice has to become more than a promise. It must become a reality for all kids.
Senator Manar has worked tirelessly with leaders on both sides of the aisle and from all sides of the funding debate to construct a bill that takes the well-being of every student, every school and every district into account. It's not too late for us to do what we should have done decades ago – pass fair education reform worthy of our students.
Like previous versions of education formula reform, such as SB 1, schools with fewer resources will receive more funding under the new version of the plan, but this legislation also allows more districts to qualify for additional funding through a widened adequacy grant, institutes a complete hold harmless for the next fiscal year and creates an evidence-based panel to oversee implementation of any changes.
The legislation is filed as Senate Bill 231.
Category: News