Published: Monday, February 22, 2016 08:43 PM
Senator Lightford recently had the privilege of speaking to 7th and 8th grade students at Hillside School's Annual Career Day. Senator spoke to 60 students who were eager to learn more about civic engagement. The young scholars were even led in a mock civic engagement walk-through to gain a better understanding of the democratic process.
Students received free school supplies and water bottles for their participation. See the photos from the event below!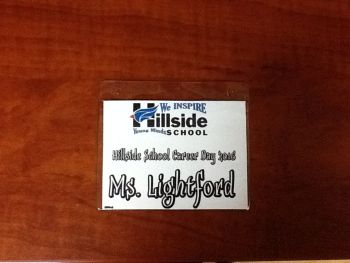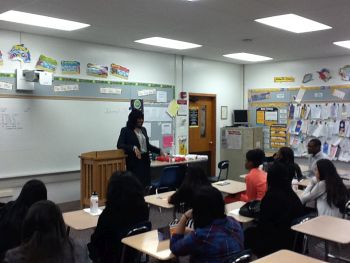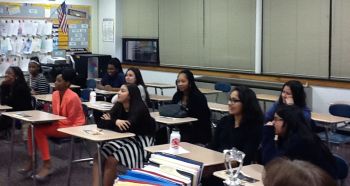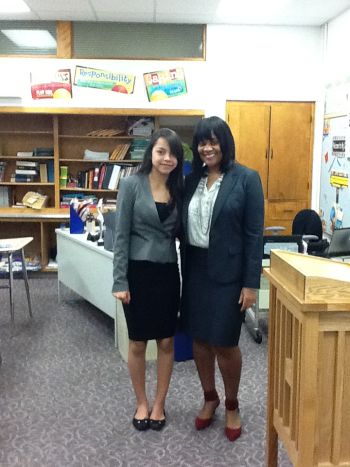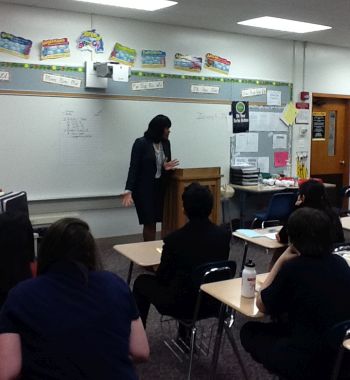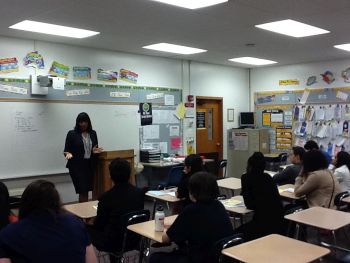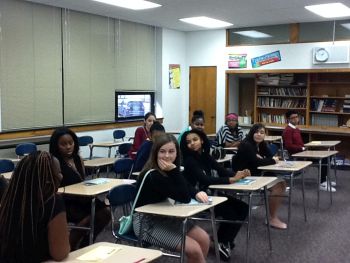 Category: News