Published: Friday, March 20, 2015 02:53 PM
Join me for an evening to honor grandparents raising grandchildren as we recognize outstanding grandparents who, everday, are exemplifying the pure essence of "parenting the second time around." The event will have food, entertainment, information on available resources and, of course, an awards ceremony for these deserving grand parents.
Read the flier below for more details and click on the nomination form to nominate yourself (if you are a second-time parent) or another deserving grandparent to be recognized at this special event.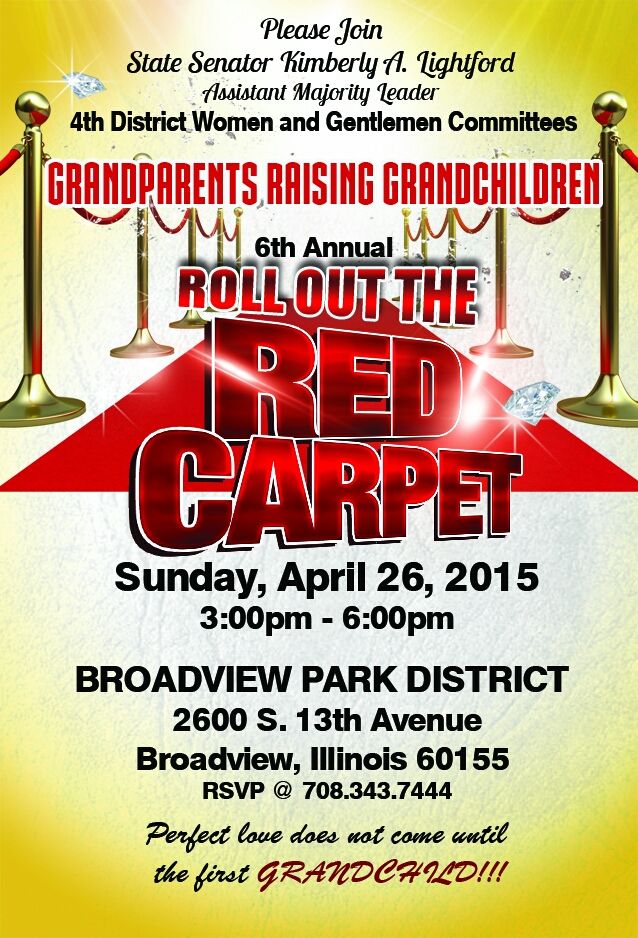 Category: News