This summer, Senator Lightford hosted "Uplift Our Future," a back-to-school event held at the Brookfield Zoo in coordination with Meijer. Vendors included Black Star Project, Blue Cross Blue Shield, Clowns Skittles & Munchies, Harmony Health, Illinois State Police, Illinois Treasurer's Office, Loyola Mobile Van, The Answer Inc. and Traci's House. Over 900 students and parents were in attendance to receive free school supplies and have summer fun with friends, family and the animals.
The first 500 people gained entry to the zoo for free and all attendees enjoyed a free lunch! The Proviso East and Proviso West High School bands performed and a youth community entertainer sang during lunchtime. Check out the photos from the Uplift Our Future back-to-school event below and we hope to see you come out next year!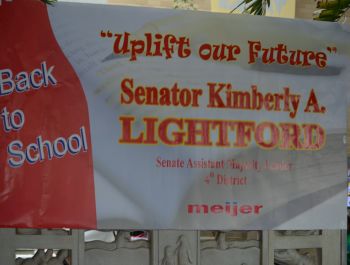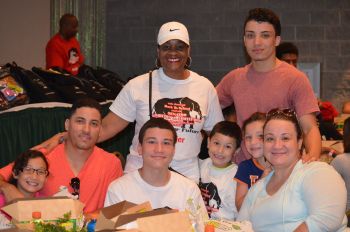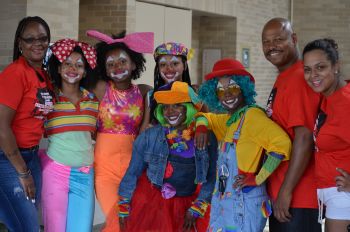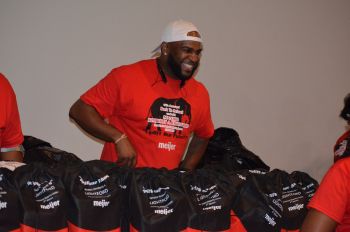 Click "Read more" to see more photos!