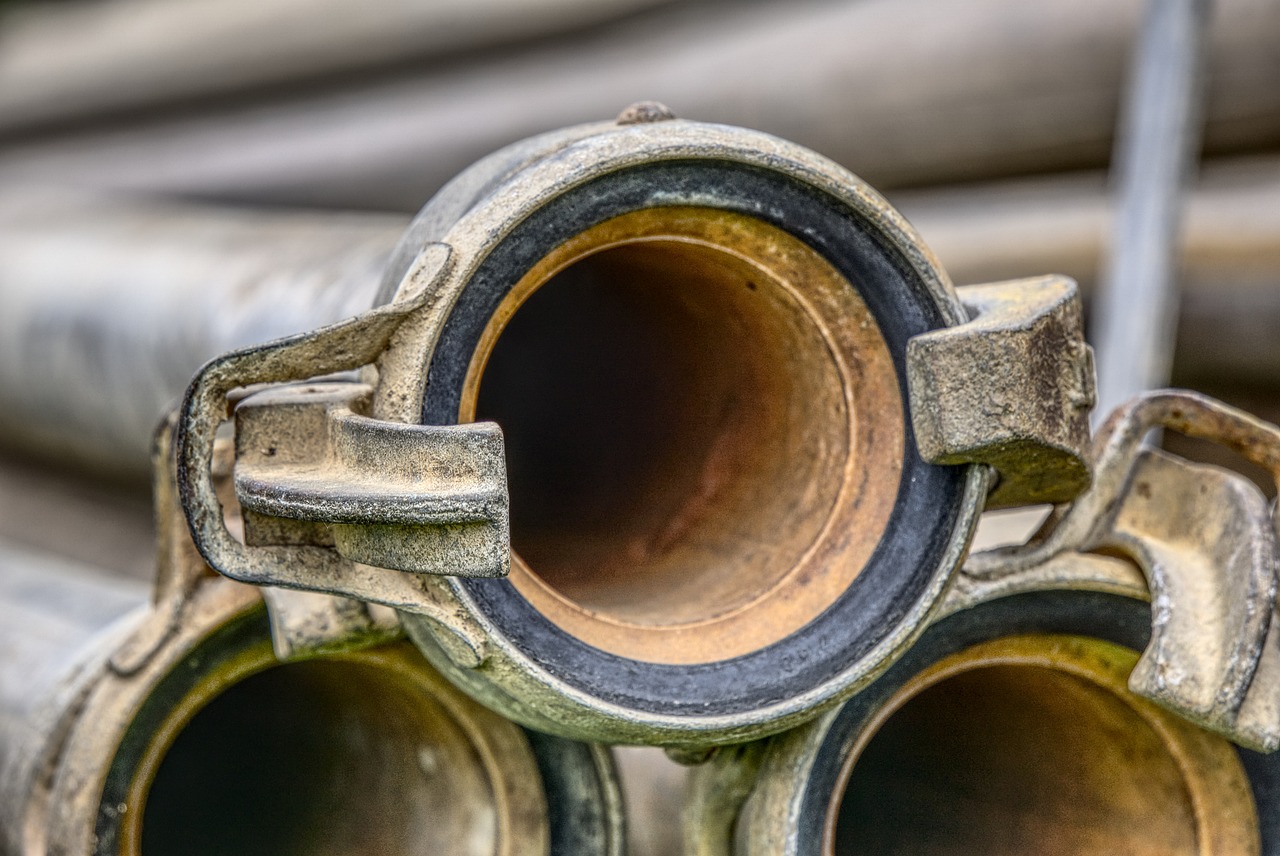 SPRINGFIELD – State Senator Kimberly A. Lightford is happy to announce that the Illinois Environmental Protection Agency has awarded grants to 48 communities in need of lead service line replacements, including a $50,000 grant to Melrose Park.
"This program will support communities with the necessary fund to identify and map out the types of water lines that exist in their drinking water supply," said Lightford (D-Maywood). "By creating a full inventory of our lead lines in Illinois, we can target areas where replacements are needed most, and continue to work with communities to improve drinking water across the state."
Melrose Park distributes water to six different public water systems in the area which include Bellwood, Maywood, Stone Park, Northlake, Hillside Berkeley Water Commission, and Leyden Township Water District.