Published: Wednesday, August 02, 2023 01:49 PM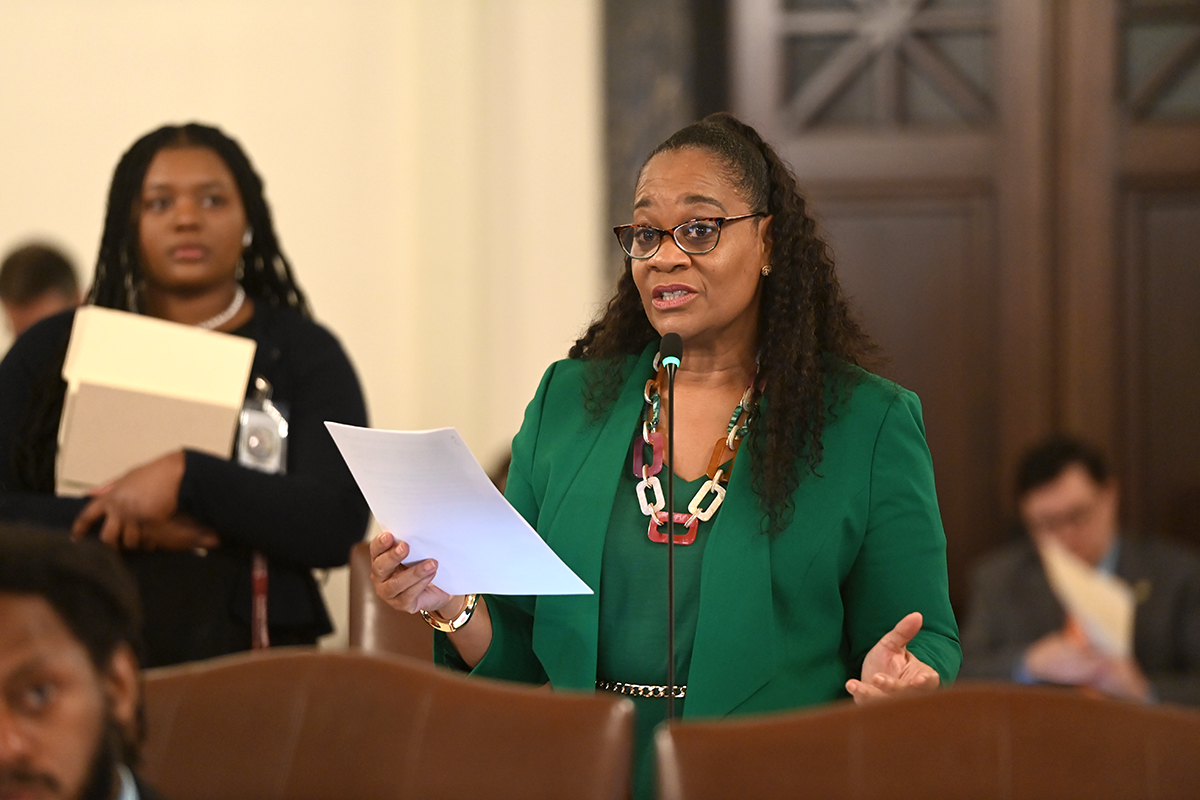 SPRINGFIELD – Taking a significant step toward ensuring all students have access to high-quality reading education, Senate Majority Leader Kimberly A. Lightford's measure implementing a statewide literacy plan is now law.
"By developing a comprehensive and equitable literacy plan, Illinois is making it clear that we are committed to closing the achievement gap," said Lightford (D-Maywood). "Reading and writing is essential, and every child — regardless of their background, ZIP code or circumstances — deserves to have the tools they need to succeed."
Lightford's measure requires the Illinois State Board of Education to create and implement a comprehensive literacy plan by Jan. 31, 2024. The plan calls for increasing research-aligned, developmentally appropriate reading instruction in schools, as well as expanded training opportunities for teachers and a curriculum rubric to help guide school districts.
Currently, 50% of third grade students in Illinois do not meet or partially meet learning standards for English language arts. Research from the Annie E. Casey Foundation found that students who are not proficient readers in third grade are four times more likely not to finish high school. If those students are from low-income families, they are more than six times more likely not to finish high school.
"Through new training opportunities outlined in this law, we are empowering educators to inspire a lifelong love of reading and learning in our students," said Lightford. "Our teachers are the pillars of our education system, and equipping them with the best training and resources is essential to setting up our students for success."
Senate Bill 2243 was signed into law Friday and is effective immediately
Category: News