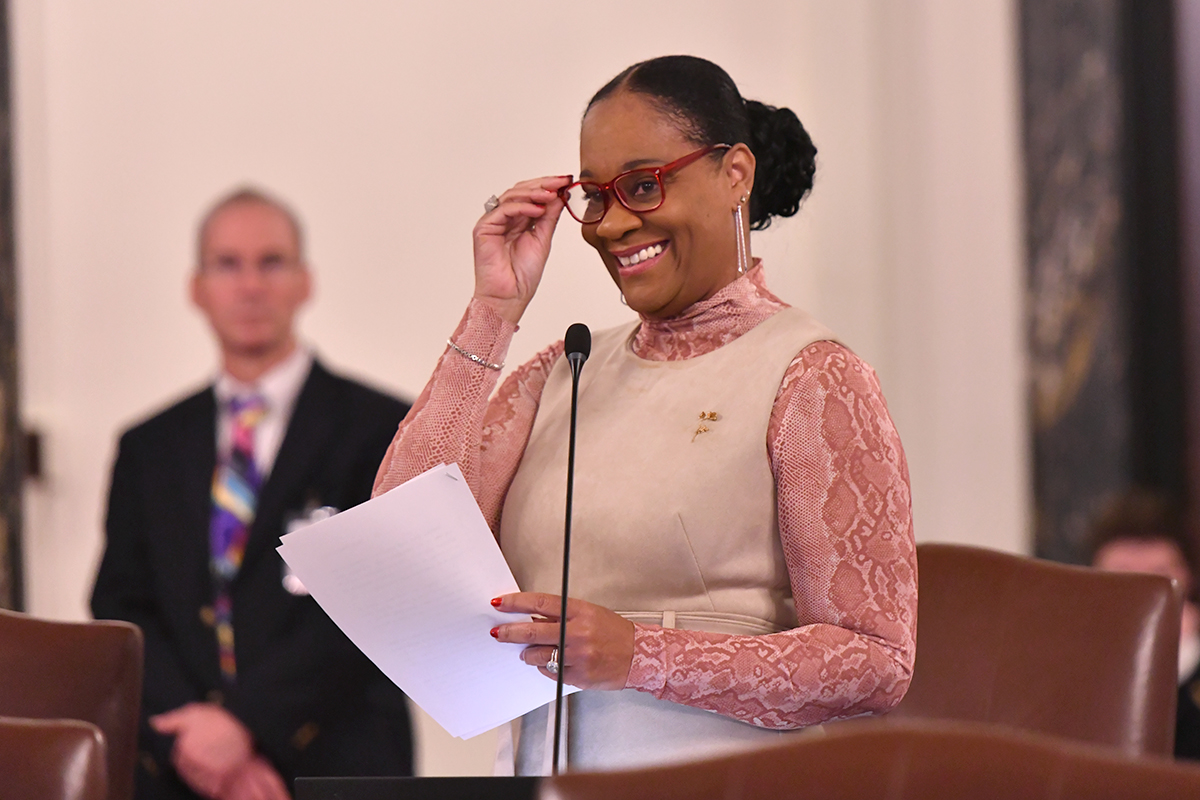 SPRINGFIELD – Thanks to Senate Majority Leader Kimberly A. Lightford, Feb. 28 will now be declared as Black Women's History Day in Illinois.
"Black women have a rich and impactful history in Illinois," said Lightford (D-Maywood). "We should honor those who shaped and molded U.S. history in innumerable and irrefutable ways."
Feb. 28 intentionally connects the nationally recognized months of February with Black History Month and March with Women's History Month, uplifting the unique intersectionality of race and gender of being both Black and women. Lightford led Senate Resolution 37 to enshrine the day as Black Women's History Month in Illinois.
"It's important to recognize the Black women that have risen above their circumstances in the face of adversity, not just to survive but also excel in every community across the state," said Lightford. "My hope is that every Illinoisan will take the initiative to learn more about the wonderful Black women that have made history in the past, present and looking forward to the future."
Senate Resolution 37 passed on Wednesday.