Published: Monday, March 28, 2022 04:36 PM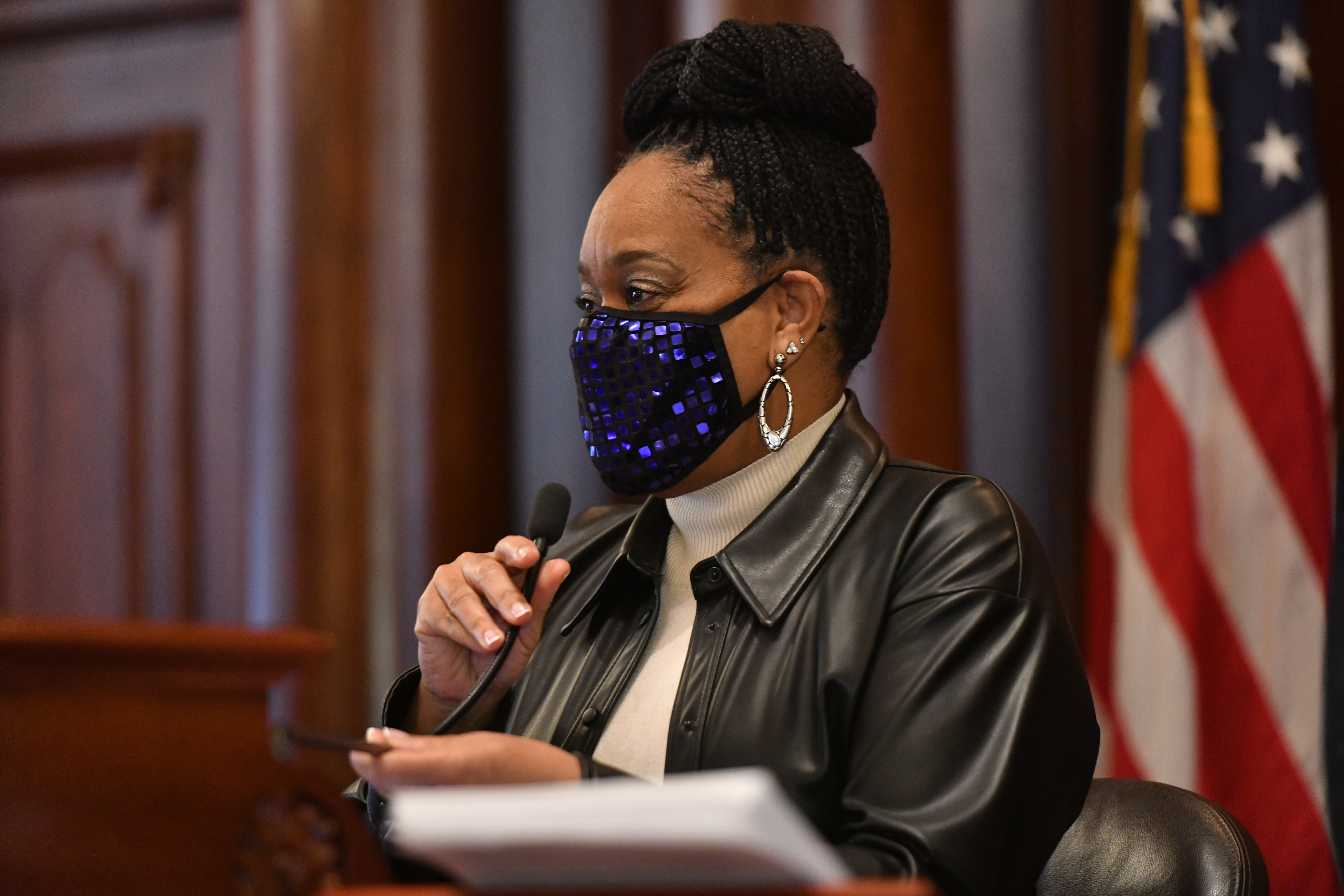 MAYWOOD – As a result of the Illinois Legislative Black Caucus four-pillar agenda, specifically the Education and Workforce Equity Act, State Senator Kimberly A. Lightford (D-Maywood) announced a $17 million grant to create the first-ever state-funded Freedom Schools network.
"Freedom Schools have a proud history and major significance for African Americans," Lightford said. "These schools represent a long tradition of engaged citizenship, personal empowerment and academic excellence. I know this experience will have a positive impact on students, their families, and the whole community."
Because of the monumental education package to rid Illinois of systemic racism, the Phillip Jackson Freedom School Grant was created to ensure Black students receive quality education across the state.
The Phillip Jackson Freedom Schools will offer students a wide range of academic and social learning opportunities, provide quality teaching experiences, a progressive school climate and an equitable curriculum. The first Freedom School was created in the 1960s to allow marginalized communities to get the same educational opportunities as their white counterparts.
Also, the Philip Jackson Freedom School will guarantee teachers feel empowered by the community to ensure students are getting the representation and leadership they need.
"Better representation is important for students of color as they statically do better and stay longer in school," Lightford said. "The Philip Jackson Schools is warranted to liberate not only our Black students but also our Black teachers."
Lightford is honored that the Freedom Schools network is named after the life of Philip Jackson, a longtime advocate of educating youth in Chicago public schools and metropolitan areas.
The Phillip Jackson Freedom School Grant application is now open to public schools and universities, community colleges, and not-for-profits, community-based organizations.
Category: News