Published: Friday, August 30, 2019 06:21 PM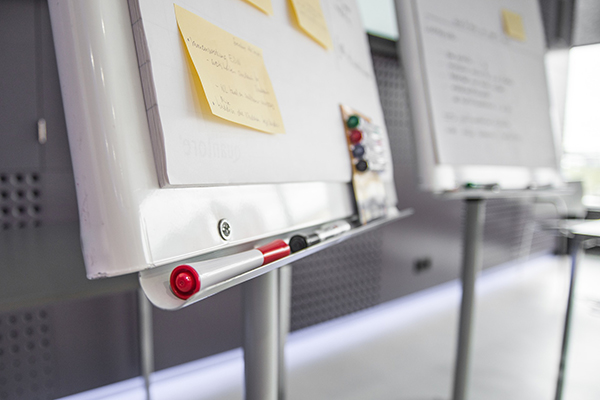 SPRINGFIELD - Teachers who want to appeal their "unsatisfactory" rating will soon have the option to do so under a law sponsored by Senate Majority Leader Kimberly A. Lightford (D-Maywood) that was signed into law on Tuesday.
Senate Bill 1213 requires school districts to work with teachers or union representatives to develop and implement an appeals process for 'unsatisfactory' ratings.
"Teachers deserve a fair opportunity to present their case when given an "unsatisfactory" rating," Lightford said. "This law not only creates an appeals process, it also helps teachers combat possible biases that may exist through the current evaluations method."
A committee made of school management and union representatives in each district will be tasked with determining the criteria for a successful appeals process.
Currently, teachers may only file grievences regarding precedural issues, like timing and failure to meet pre or post conference requirements, but may not submit any further eveidence once a rating has been given.
With the demanding timeline that Performance Assessment Reform Act (PERA) assessments require, the new law safeguards teachers by providing a method to ensure the full evaluation process was followed.
The law is now under effect.
Category: News