Published: Monday, April 15, 2019 08:23 PM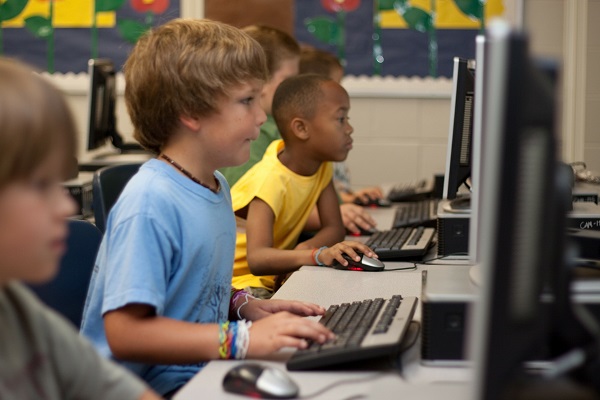 SPRINGFIELD – Schools with high numbers of student discipline incidents would be eligible for grants to help reduce the use of suspensions under legislation led by Senate Majority Leader Kimberly A. Lightford (D-Maywood).
"Time spent in the classroom is vital for our students," Lightford said. "Supporting programs that address our children's wellbeing holistically will help deal with behavioral issues and create a better learning environment for all students."
Senate Bill 1941 creates the Safe Schools and Healthy Learning Environments Grant Program to provide resources to help implement restorative interventions and resolution strategies.
School districts would be required to submit a plan to the Illinois State Board of Education for implementing evidence-based and promising practices to receive a grant. Plans may include hiring more support personnel, partnering with existing school or community resources, or training for staff on dealing with trauma.
The plan was approved by the Senate on Friday, and is scheduled to move to the House.
Category: News