Published: Tuesday, November 03, 2015 09:48 PM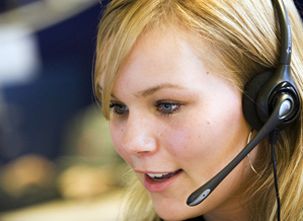 This week, Nov. 1-7, 2015, is National Apprenticeship Week! New apprenticeships are emerging every day, preparing workers at all levels with the skills and training necessary to compete and thrive in today's economy.
With over 445,000 active apprenticeships across the country, these affordable and critical work experiences are offering many people a way forward to higher wages and a satisfying career.
Follow the links below to find more information on local apprenticeship opportunities.
- http://www.afterschoolmatters.org/
- http://www.ccc.edu/…/…/Pages/Dawson-Technical-Institute.aspx
Category: News