Published: Thursday, July 23, 2015 03:43 PM
Earlier this month, Senator Lightford (D – Maywood) and the Illinois Legislative Black Caucus teamed up with Chicago & Cook County Building and Trades, Dawson Technical Institute – a pre-apprenticeship job training center for construction and utility trade careers – and the Illinois AFL-CIO to provide much needed guidance for people looking for promising careers by hosting a Pathway to Apprenticeship Informational Fair.
On July 20, the event gave 88 eager apprenticeship seekers information on when applications for specific apprenticeships are accepted, necessary qualifications and contact information for Apprenticeship schools. Representatives from 17 unique trades provided crucial knowledge from experts on how to navigate the process of finding the right apprenticeship program in the right career field.
Event participants were greeted by Senator Lightford – Chair of the ILBC, Tom Villanova – President of the Chicago & Cook County Building and Trades, Robert Barnett – Dawson Technical Institute Dean, and Jason Keller – Legislative Director of the Illinois AFL-CIO.
Also joining Senator Lightford in greeting and interacting with the event participants were fellow ILBC Chicago members, Senators Jacqueline Collins (D –16th), Mattie Hunter (D –3rd) and Patricia Van Pelt (D –5th), as well as Representatives LaShawn Ford (D –8th), Camille Lilly (D –78th) and Kenneth Duncan (D –5th).
Check out the photos from the Pathway to Apprenticeship Fair below!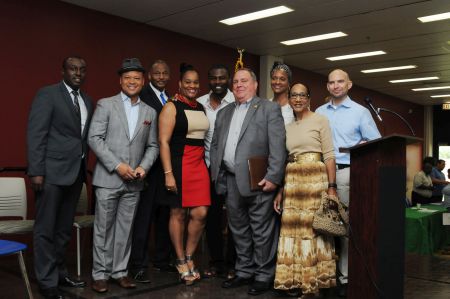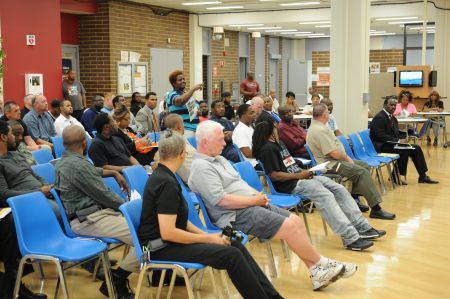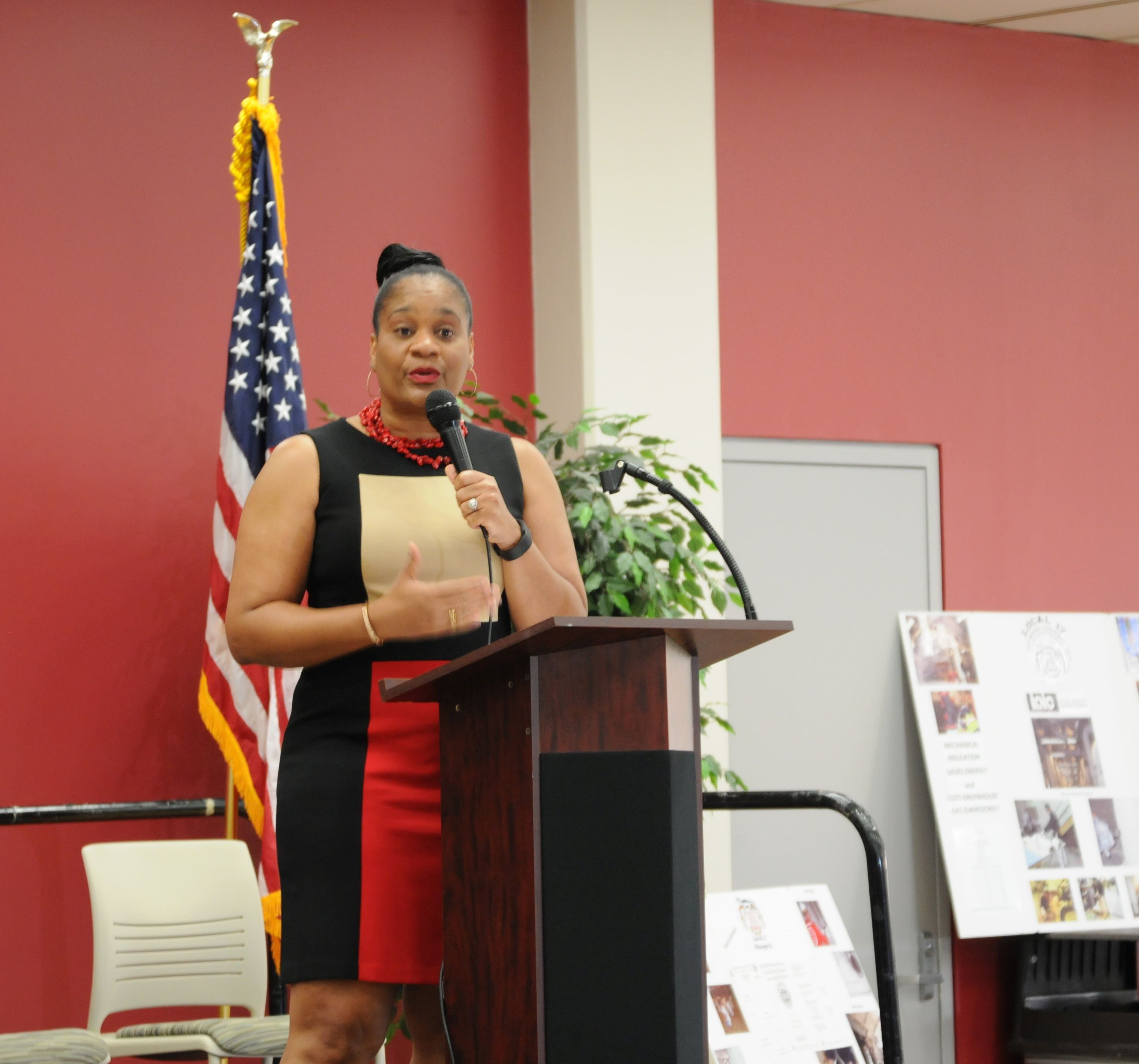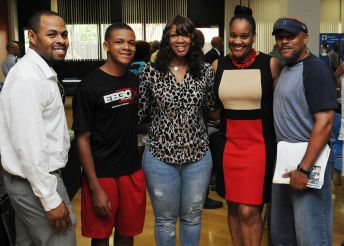 Category: News