Published: Wednesday, June 12, 2013 02:06 PM
Senator Lightford and the 4th District Gentleman's Committee hosted their third "Mammograms for Mother's Day" on Saturday, May 11. Senator Lightford is committed to decreasing breast cancer deaths by encouraging early detection.
Nurses from Loyola University Medical Center and Loretto Hospital, along with Lightford's 4th District Gentlemen's Committee, visited beauty salons day before Mother's Day.
The Gentlemen's Committee and nurse educators talked about the importance of breast exams and mammograms and distributed over 300 bags of educational materials and small gifts such as keychains and back massagers.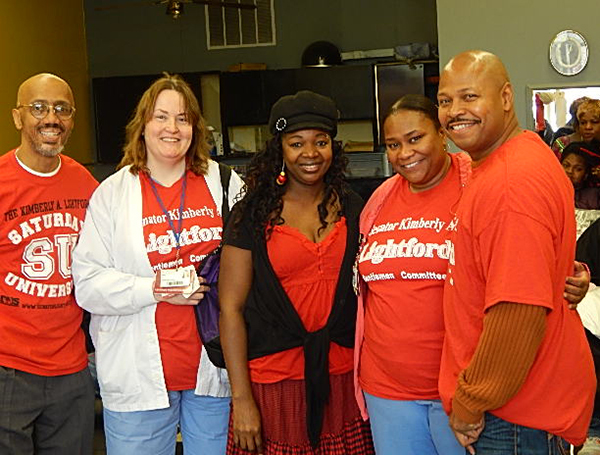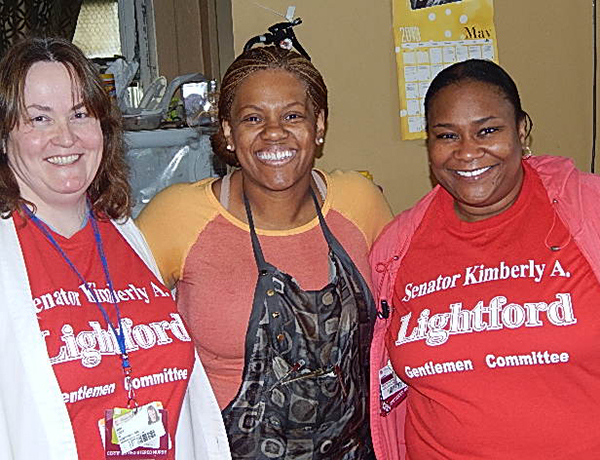 Category: Uncategorised