Published: Tuesday, August 21, 2018 03:05 PM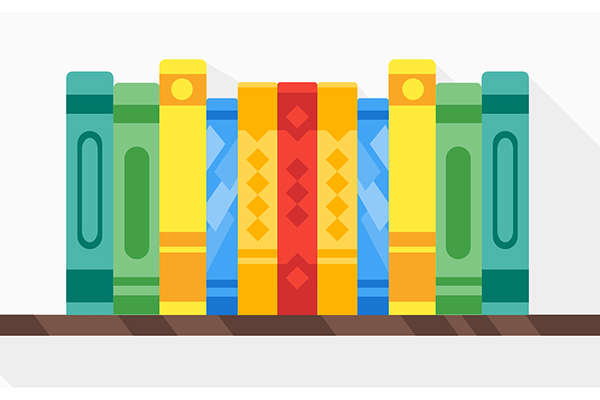 SPRINGFIELD – As the national call for more school resource officers grows, Illinois Senate Assistant Majority Leader Kimberly A. Lightford (D-Maywood) has passed a new law to ensure Illinois provides proper training for the all-in-one law enforcement, counselor and community liaison position.
Senate Bill 2925, which was signed into law this week, requires the Law Enforcement Training Standards Board to develop or approve a certified training program for school resource officers by Jan. 1, 2020.
"We are taking into account how difficult the resource officer profession can be, and focusing on the potential it has for being a strong asset in our children's education," Lightford said. "This training requirement ensures that resource officers are prepared to take on the unique challenges of working in a school environment."
The training will be developed with consultation from organizations with expertise in the areas of youth and adolescent development, educational administration, child abuse and exploitation prevention, youth mental health treatment, and juvenile advocacy.
The legislation also allows law enforcement agencies to request a waiver of the training for any officers who may already be qualified as an SRO.
The law goes into effect Jan. 1, 2019.
Category: News